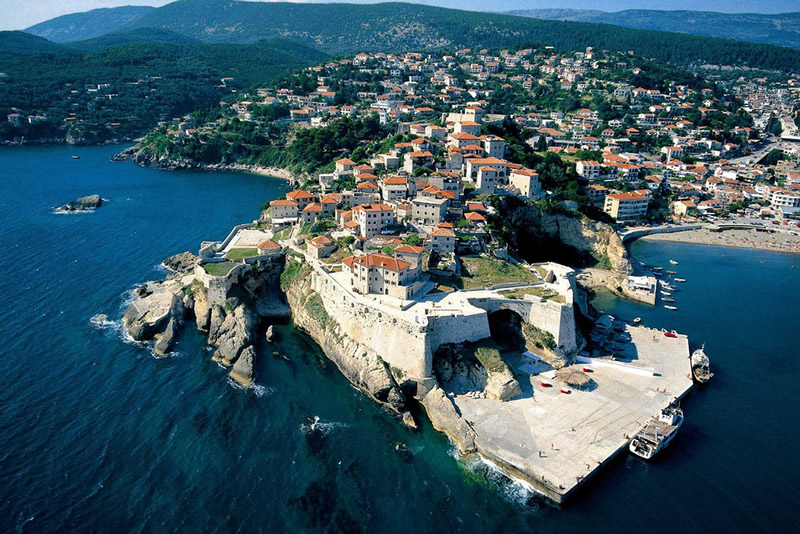 Podgorica, 15 April 2013
The European Police Office EUROPOL considers Montenegro one of the main countries that are used for money laundering. The assessment is found in EUROPOL's most recent report.
The reports considers Montenegro a "laundry," noting that bosses of hard drugs cartel as well as others who have made money in other illegal ways, enter the country's legal market by setting up completely legal businesses.
The report notes suspicions that the laundered money also includes revenues from corruption and involves senior officials of the Montenegrin state.
EUROPOL also says that a number of businessmen from Russia have found a money laundering haven in Montenegro.
According to the EUROPOL report, millions of Euros earned in illegal ways in the Russian Federation make their way to Montenegro and are invested in legal businesses, primarily in the construction of tourist amenities such as hotels, villas, or resorts along the Montenegrin coast. /ibna/