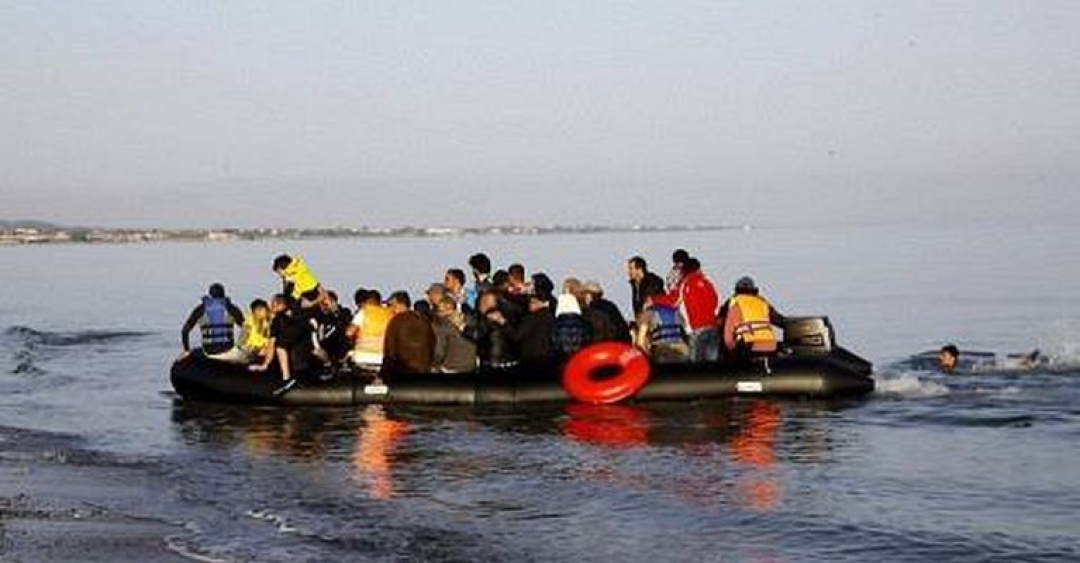 Athens, May 18, 2016/Independent Balkan News Agency
By Spiros Sideris
To over 5 billion euros last year amounted the profits of traffickers exploiting the wave of migration and refugee flows towards Europe, mentioned yesterday the report of the International Criminal Police Organization (Interpol) and the European Police Office (Europol).
Nine out of ten refugees and immigrants who entered the European Union in 2015 were based on "facilitation services", mainly by criminal networks that adapt and extend their action throughout the length of refugee routes, while this rate is expected to be higher this year, underlines the report.
Most of the one million immigrants and refugees who have entered the EU Member States last year, paid between 3000-6000 euros, bringing the average total gain range between 5-6 billion euros.
For the laundering and legitimization of their proceeds, traffickers were crossing the border carrying large amounts of cash, investing their illegal profits in car dealerships, grocery stores, restaurants and transport companies.
The main organizers of these networks have the same nationality as that of the immigrants, but often had a residence permit in the EU, or passports.
"The basic structure of a refugee trafficking network includes a leader to coordinate actions throughout the length of the planned route, organizers who manage local activities, through personal contacts and opportunists intermediaries, who mainly help the organizers and may help in recruiting new members for the networks", the report says.
Corrupt officials might allow the passage of vehicles through border control points, or receive bribes to release ships, as large amounts of money were recorded in the trafficking trade.
Approximately 250 main trafficking sites, such as railway stations or airports, have been identified by the authorities along the routes, of which 170 are located within the EU and 80 outside the Union.
The survey authors found no evidence to record clashes between criminal groups, but the largest criminal networks gradually overshadow smaller opportunists traffickers, creating an oligopoly.
In 2015, the vast majority of immigrants made dangerous journeys by boat across the Mediterranean, from Turkey or Libya and then traveled by road. About 800,000 are still in Libya, waiting to travel to the EU, the report notes.
Increased border control will probably result in more air transport to be chosen as a means of transport of the refugees who will be traveling with false documents issued by their traffickers.
As highlighted, migrant trafficking routes can be used for drug or weapons trafficking, and there is growing concern that foreign fighters can choose them to enter the EU.
However, it is noted, there are still no specific data to support that militants groups cooperate on a permanent basis with criminal organizations.