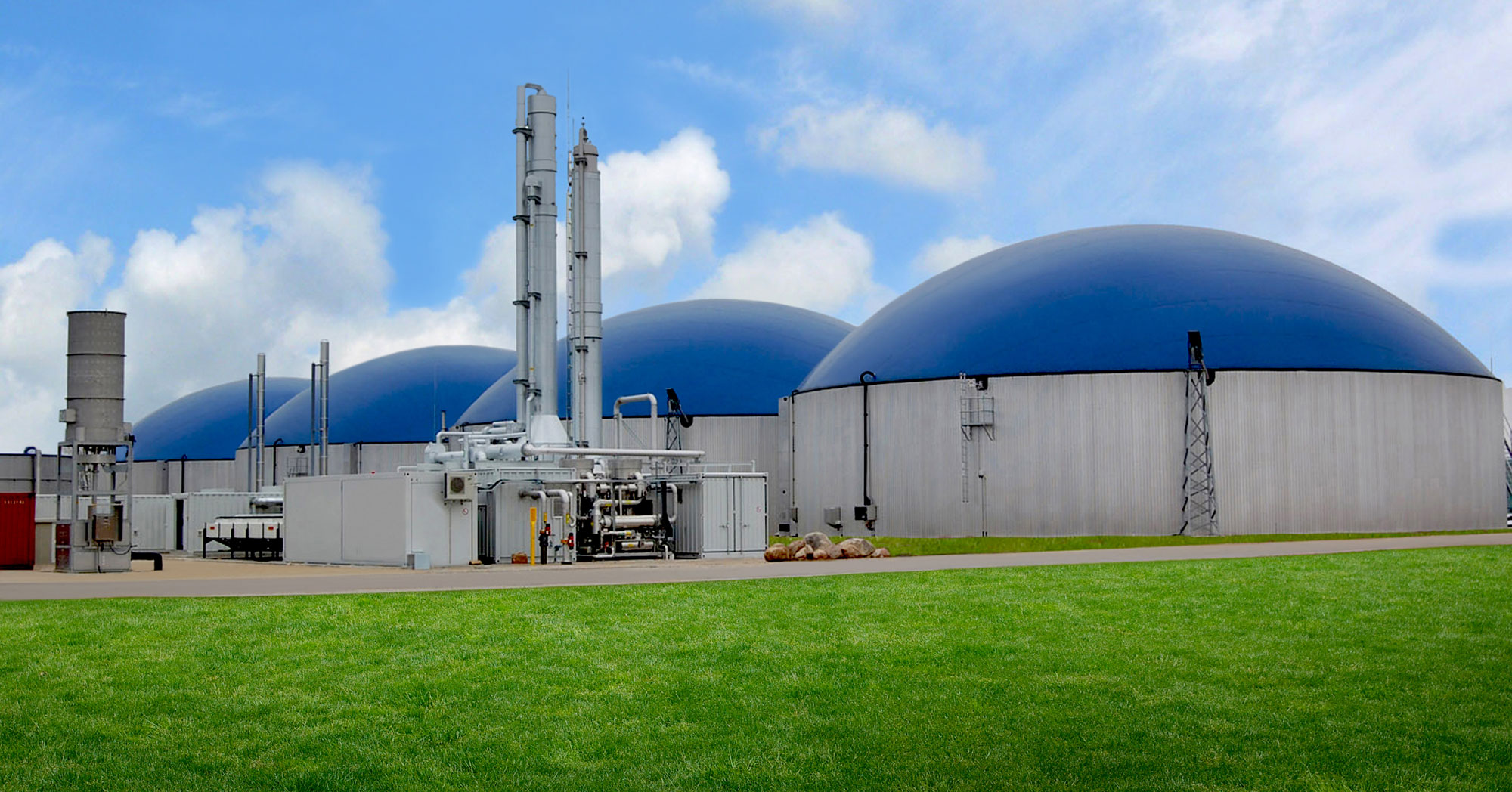 The "Selective" company announced the launch of its biogas plant in Farsala, Greece, pointing out that it is the largest biogas plant in Europe.
The total investment for the construction of the plant reached 17.5 million euros.
Of these, 10.5 million euros came from the "Jessica" program managed by Piraeus Bank, while the remainder is an own contribution of the shareholders of the company.
It is the largest unit of its kind in Europe and is located on a privately-owned area of the company "Selective", at the "7th km of E.O. Farsala-Larissa", of the Local Community of Vamvakous, the Polydamanta Municipal Unity, the Municipality of Farsala, the Regional Unit of Larissa and the Region of Thessaly.
The unit, installed at 6MW and with a maximum power output of 5,252 MWe, will produce electricity fuelled by vegetable and animal waste, which will come from about 100 livestock and processing plants in the wider region.
It is noted that the investment of the company "Selective" for the construction of the biogas plant marks the "turn" of the company to the energy sector, while from the full operation of the unit it is expected that the "Selective" company will receive revenues of about 8 million euros and earnings of 2 million euros.
The scope of operations of the "Selective" company includes a wide range of activities, from the ginning to the finishing and selling of all kinds of yarns./ibna