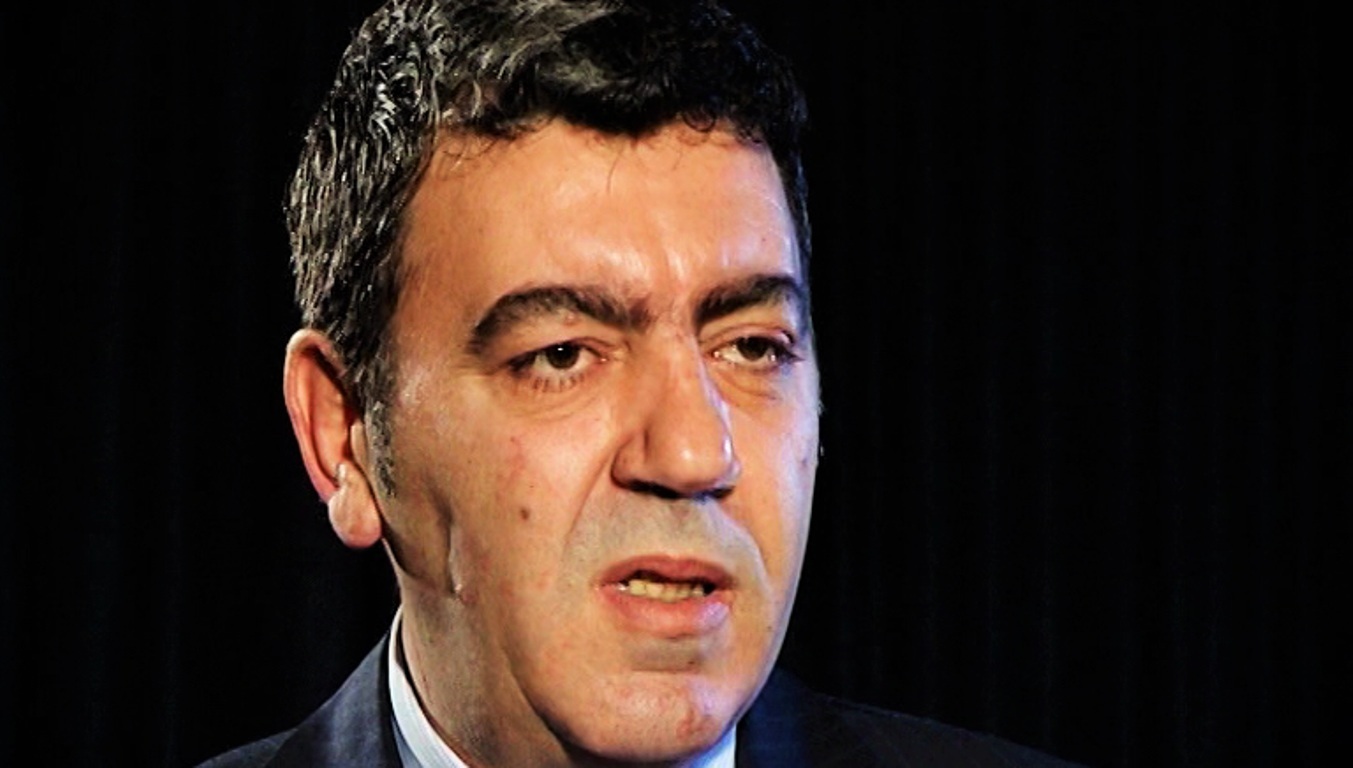 This article has been written for Albanian Free Press newspaper and www.albanianfreepress.al
By Plator  Nesturi
The arrival of a group of Dutch MPs in Tirana to monitor what is happening in this corner of the Balkans will help the Netherlands to decide about giving the green light for Albania's negotiations with the EU. The MPs had numerous meetings with politicians. Their mission was simple: to evaluate the level of democracy in the country's institutions. It shouldn't come as a surprise to us that they still cannot work out how this democracy functions in this hybrid laboratory. And they shouldn't be blamed. Even we, citizens of this country are unable to fathom the pirouettes of this political class which has been leading the country for 27 years. And to think that with the standards that we've achieved, we're waiting to open the negotiations in order to become part of the European family.
For almost a year now, the political 'temperature' in the country has been so high and annoying that seasons looked as mere décor, while the alerts given by environmentalists for global heating as something trivial. In all of these months filled with interesting events; elections, with winners who are in power and "moral" winners, sides that refuse to recognize the election result, sides that recognize them but boycott parliament, sides that take their oath in Parliament and then start a hunger strike. Albanians are tired of these endless conflicts, where the only thing that the sides are fighting for is power.
As a result of this tension, where the sides refuse each other, people have become deaf from the two bells that chime in stark contrast to each other. They listen to the opposition that claims that there is political crisis, while the majority is denying it. They listen to the claim that there is economic crisis and on the other hand, they list to the government's optimism that "there is economic growth, because we're raising salaries and pensions". All of these claims seem to have overwhelmed public opinion. To give an answer to this absurd situation where two different realities live side by side, we can say that today we have a political crisis, but also economic growth. This is also the "conclusion" of the EU institutions. Thus, Brussels and Strasbourg say that there is political crisis and that the sides must find a way out, while the EU also praises the country for the economic progress that it has made. If we analyze these stances separately, it looks as if we're dealing with two different countries. Therefore, it comes as no surprise that a common Albanian, bewildered by these acrobatics, has no other solution but choose one of these virtual worlds: between Berisha's and Rama's, despite the fact that in his real world, in his day to day things, it doesn't make any difference if he supports one or the other.
What Albanian politics is doing to the interests of the citizens of this country is very much similar to what used to happen a little while ago in front of the Faculty of Law, where middlemen offered law degrees in exchange of 7 thousand euros, at a place where lawyers and prosecutors that must fight corruption are made. The problem with middlemen was dealt with, but are we sure that these middlemen have not gone to parliament to make justice and transparency in the name of the Vetting process?
In the past two years, Brussels has been closely monitoring the issue of reforms, especially the judicial reform, but it's still hard for the EU institutions to get used to the Balkan like intrigues and understand if this political class is serious when it says that it aims to become part of Europe. Perhaps, Brussels has fallen into this web of small interests belonging to these pompous players of this very small country such as Albania. So far, all that has been requested is a magic formula painted with a 'color' of democracy, to join the majority and Albanian opposition in order to talk about the common interest of the citizens of this country: EU integration path. But, the main political forces in the country are simply demanding exclusive declarations in their support and for this, they are ready to pay (with our money), but the end result will only be the creation of negative publicity for Albania, with our own money. This way, not only they are unable to reach political consensus to give way to EU integration, but the crisis will deepen. And along with it, Europe will be very far.
Note: The views expressed in this article are the author's own and do not necessarily reflect Albanian Free Press' editorial policy