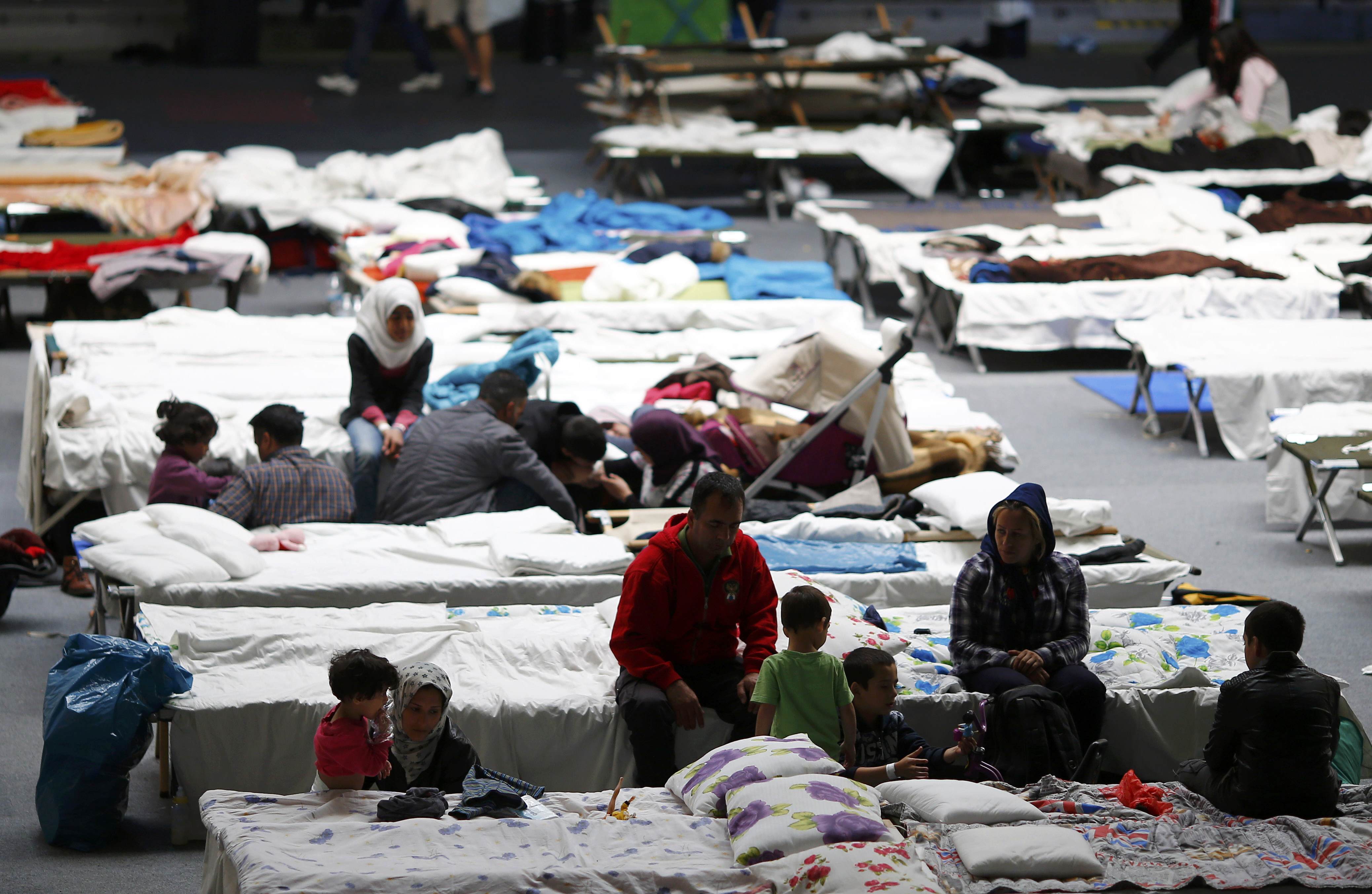 Athens, December 16, 2015/Independent Balkan News Agency
By Spiros Sideris
The need to be completed within the agreed timetable, the construction and operation of hotspots in the greek islands, but also to secure the return of irregular migrants, notes the Commission's evaluation report on the hotspots and relocation system in Greece and Italy.
The Commission's report assesses the measures implemented by Greece against the commitments made at the Summit of the countries of the Western Balkans Road on October 25, and will be presented to the 28 leaders at the Summit on December 17 and 18.
"Despite the progress made, there is still much work to be done", the report mentions.
Specifically, regarding the hotspots, it is indicated that only the one in Lesvos is currently operational, while the construction and organization of the hotspots in Chios, Kos, Leros and Samos must also be completed, according to schedule.
It is noted that Greece has set up a central coordination committee of hotspots and has set "coordinators" in each one of them.
The Commission stresses that Member States should continue to support Greece, providing technical support to ensure the full functioning of hotspots.
It is also noted that Frontex will help to register the migrants on the northern border of the country by sending extra border guards, as well as the development of rapid intervention teams (RAVIT) in the Aegean, at the request of Greece.
Overall, Greece has pledged to increase the reception capacity for asylum seekers, to 30,000 positions by the end of the year, while at the same time it will be backed by the United Nations High Commissioner for Refugees (UNHCR) in the creation of 20,000 additional positions for asylum seekers.
The creation of these positions is a prerequisite for the operation of the emergency resettlement programme.
It is also reiterated in the said report that the Commission agreed with the UNHCR to finance a rent subsidy programme.
This programme will also finance the creation of 7,000 jobs in the first reception hotspots in the islands, while Greece is preparing to begin construction of 4,500 additional accommodation places in Lesvos, Leros and Kos.
The Commission in its report, also underlines that Greece has signed an agreement with the Council of Europe Development Bank for the construction of 700 reception spots for refugees in Eleonas.
The Commission notes that overall, 35,000 slots should be available in Greece by early January 2016, exceeding the commitment made by the country in the Summit of the countries of the Western Balkans Road.