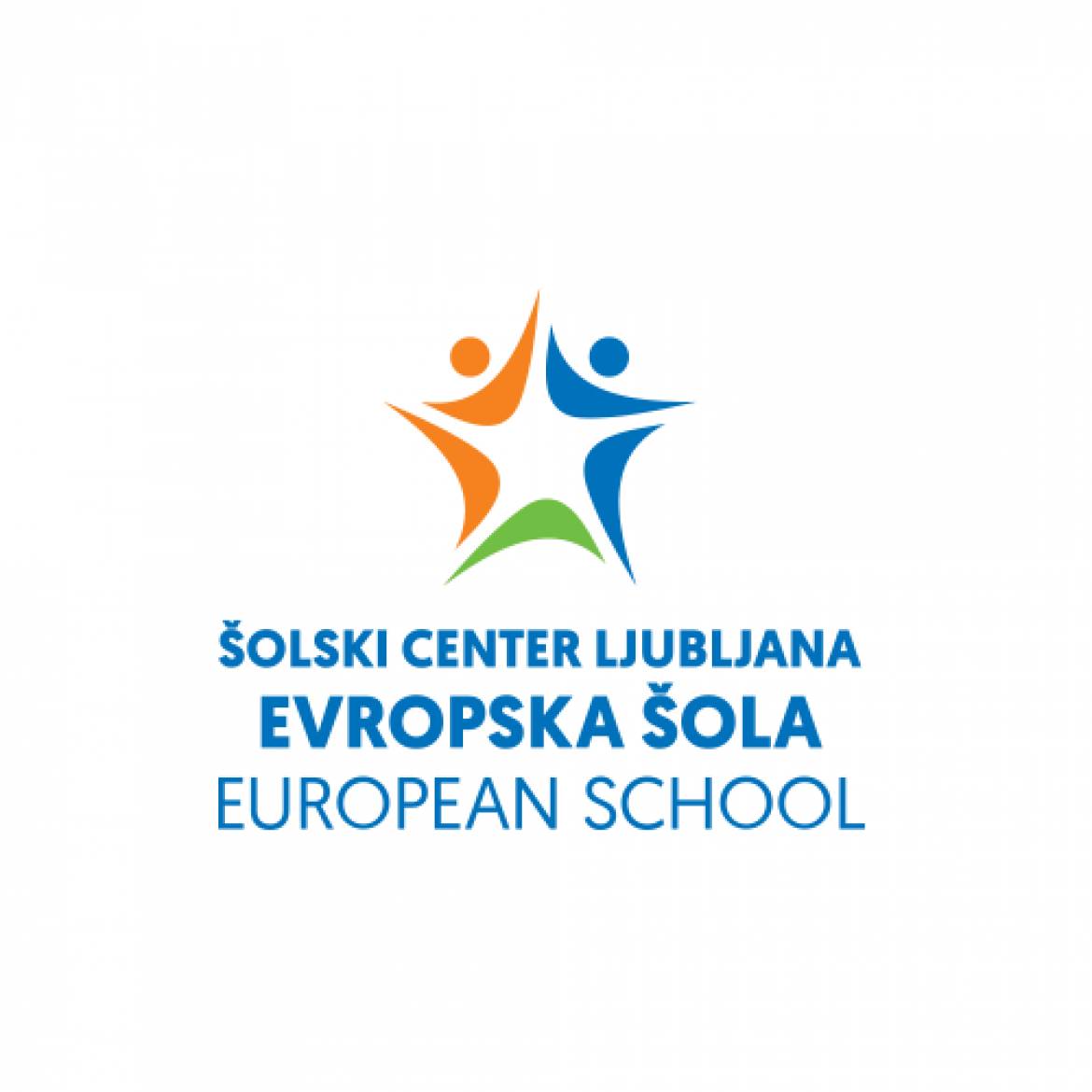 The European School Ljubljana officially opened on Monday, September 3 in the Slovenian capital. According to STA, "Outgoing PM Miro Cerar and Education Minister Maja Makovec Brenčič attended" the ceremony  in Ljubljana on Monday the official opening of the European School Ljubljana.
As Cerar underlined, the inauguration of this new educational institution "puts Slovenia on the global and European maps in terms of providing for the education of children of staff working in EU institutions."
He said he was happy that the school had put five important values at its core, including tolerance, because "next to knowledge it is important to also have a heart in life".
The school is a branch of the European Schools appropriate for children of staff working at EU institutions during their primary and secondary education levels. In the 2018/2019 school year the European School Ljubljana will be implementing the programme in two language sections, Slovenian and English sections and funding will be provided by the tuition fees.
The school's website reads that "The European School Ljubljana differs from other international schools operating in Slovenia in its in-depth learning of foreign languages. Part of our programme will be run in the pupil's first foreign language (English, French or German) already from the first year of the primary level."
The institution's basic axe of values contains,
teamwork,
curiosity,
creativity,
respect,
tolerance.
The priority admittance right is given to the children of the employees of the EU institutions and agencies and as STA adds it will also mostly serve  the children of staff of the Agency for the Cooperation of Energy Regulators (ACER), which is headquarted in Ljubljana.
Other children are ranked in their priority admittance accordingly:
children who have previously been enrolled in the programme of the European Schools;
children of foreign citizens, employed at diplomatic or consular representations, in companies and other organizations in the Republic of Slovenia;
children of Slovenian citizens, who have signed or are going to be posted employees in the EU institutions or agencies or diplomatic or consular representations;
children of other Slovenian citizens and foreigners having a permanent or temporary accommodation in the Republic of Slovenia…. / IBNA