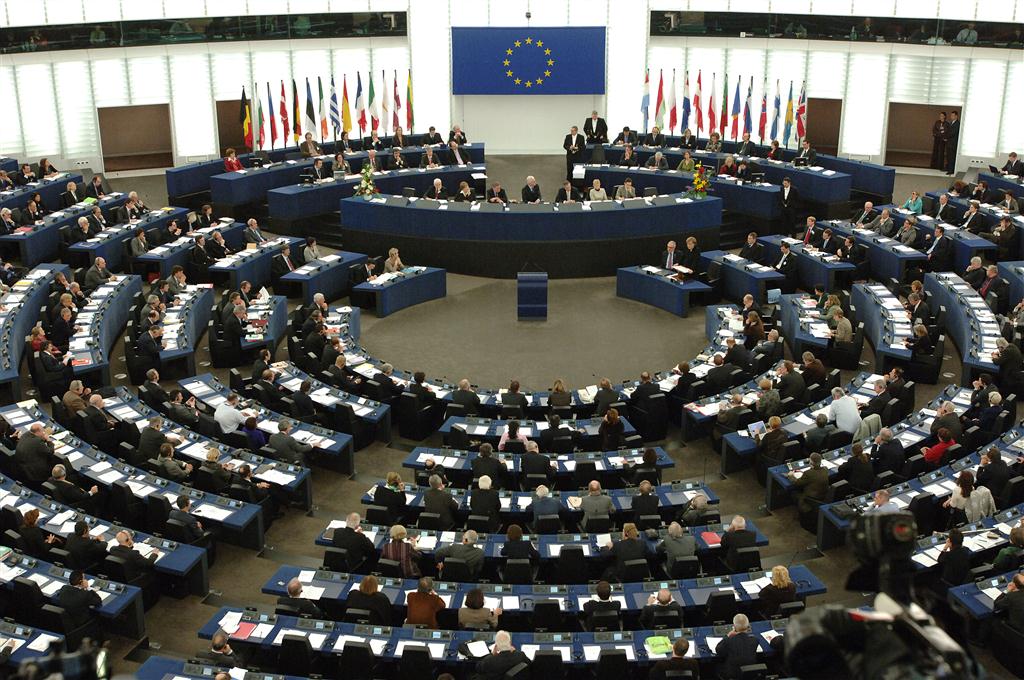 Yesterday, the European Parliament has voted the report drafted by MEP Knut Fleckenstein for the integration of Albania in the European Union. This report received 459 votes in favour, 112 against and 62 abstains. The news was confirmed yesterday by the leader of the socialist parliamentary formation, Taulant Balla, according to whom, 459 MEPs voted in favour of the 2018 report on Albania. "This report fully endorses the recommendations of the European Commission which allows the opening of negotiations after recognizing the efforts being made for the implementation of reforms that Albania has carried out", Balla says. meanwhile, two days ago, while wishing Albanians a happy Independence Day, MEP and rapporteur for Albaina, Knut Fleckenstein declared that he would encourage the European Parliament to start the negotiations between European Union and Albania next June.
REACTION
MEP Fleckenstein: I'm happy that the European Parliament voted in favour of the report
Albania's rapporteur in the European Parliament, Knut Fleckenstein said that he was happy that the European Parliament voted in favour of Albania's 2018 Report.
Fleckenstein said that he fully supports the opening of negotiations with Albania: "I'm happy about the result of the voting of the European Parliament plenary session held today. MEPs clearly voted in favour of my report for the opening of negotiations between Albania and EU next year".