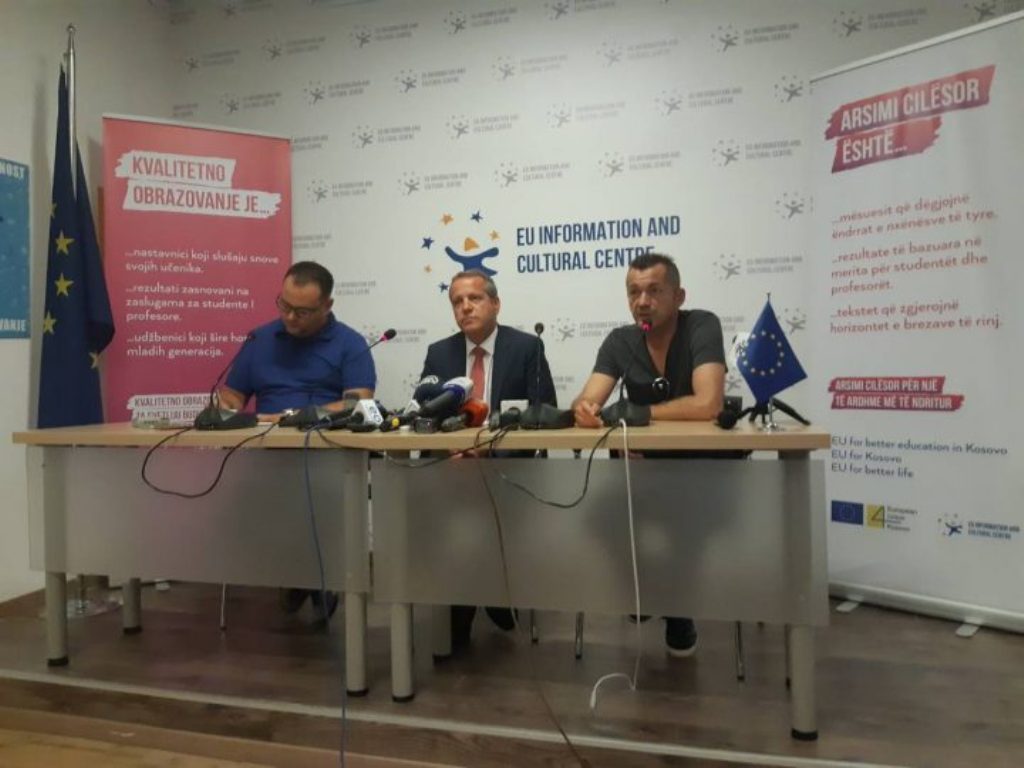 European Member of Parliament and rapporteur of this parliament on Kosovo, Igor Soltes, declared today that he's hopeful that until the end of the year, citizens of Kosovo will be able to travel in the Schengen countries without a visa.
In a press conference delivered today in Pristina, Soltes said that he's trying his best in order for Kosovo to be granted the visa free regime when the issue is discussed by the European Parliament and the European Commission.
"We're all doing our best to meet expectations. The months to come will be essential and important. But this is not entirely up to the European Parliament. There are many other important players who have a role in this process", he said.
"However, I sincerely hope that the European Commission' recommendation will be a positive one", Soltes said.
The MEP also said that it's very important that the majority and opposition in Kosovo come up with a joint platform for the dialogue with Serbia. /ibna/