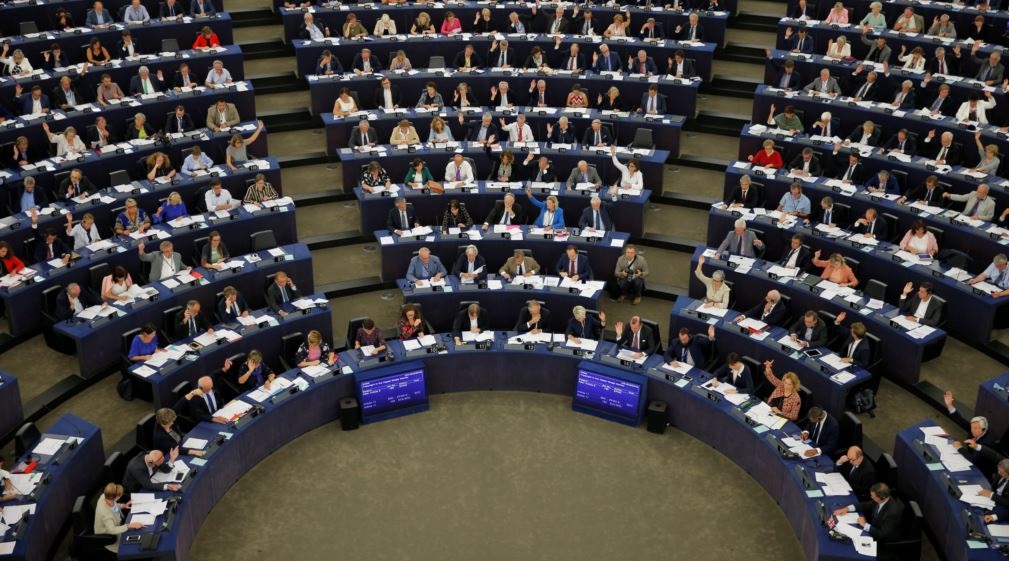 The European Parliament Committee on Civil Liberties, Justice and Home Affairs (LIBE) announced that the European Parliament is expected to vote on Thursday the recommendation for the liberalization of the visa regime for Kosovo.
The voting by the European Parliament will give way to the beginning of talks with EU member countries on this issue. The negotiations will be led by the European Parliament rapporteur, Tanja Fajon.
LIBE committee, which on August 30th voted in favour of the liberalization of the visa regime for the citizens of Kosovo, said that Thursday's voting is taking place at the request of several parliamentary formations. Initially, the voting was scheduled to take place during the month of October.
On the 18th of July, the European Commission made a positive recommendation for the lifting of the visa regime for the citizens of Kosovo, stressing that Kosovo had delivered all of its obligations.
The first time the European Commission made this proposal was in 2016, but the process was blocked due to the failure to ratify the border deal between Kosovo and Montenegro.
After three years of debates in the parliament of Kosovo and outside of it, the agreement was ratified in March of this year.
Currently, citizens of Kosovo are the only ones in Western Balkans who need a visa to be able to travel in EU member states. /ibna/