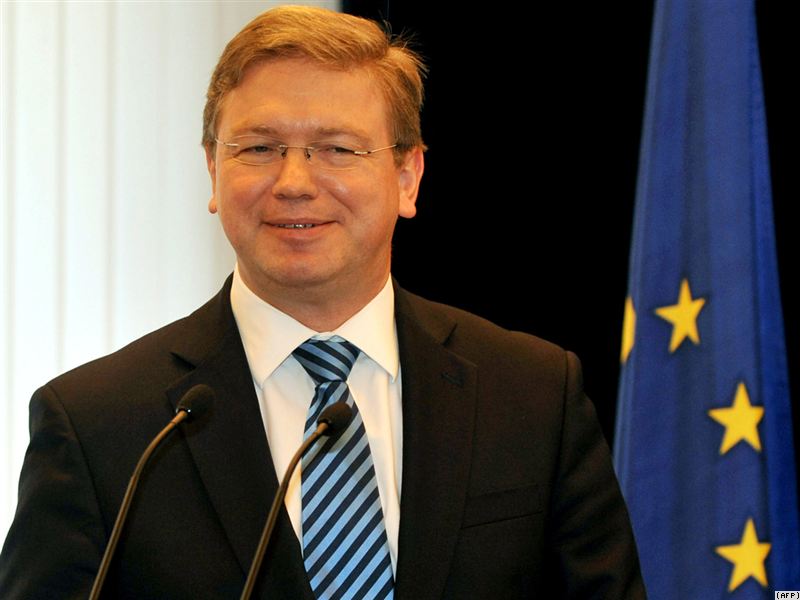 Brussels, December 10, 2013/ Balkan Independent News Agency
In the plenary session on Albania, European parliament discussed on Albania's progress report.
In his speech, the EU Enlargement Commissioner, Stefan Fule has requested for Albania to be granted the EU candidate status. He declared that Albania has made progress and that it deserves to be granted the status.
Fule has considered June elections as normal elections regular elections and stressed that there was a smooth transition of power. According to him, the 2013 progress report shows significant progress for our country.
Meanwhile, Nikola Vuljanic MEP has backed the message of the commissioner on the status, adding that the report on Albania is very positive and that the resolution points out the achievements of this country. According to Vuljanic, Albania will be able to overcome its problems with the help of the EU.
No. 2 of socialists and democrats of the European Parliament, Libor Roucek declared that Albania has made extraordinary progress. According to him, political forces must work together and that this country continues to play a constructive role. /ibna/