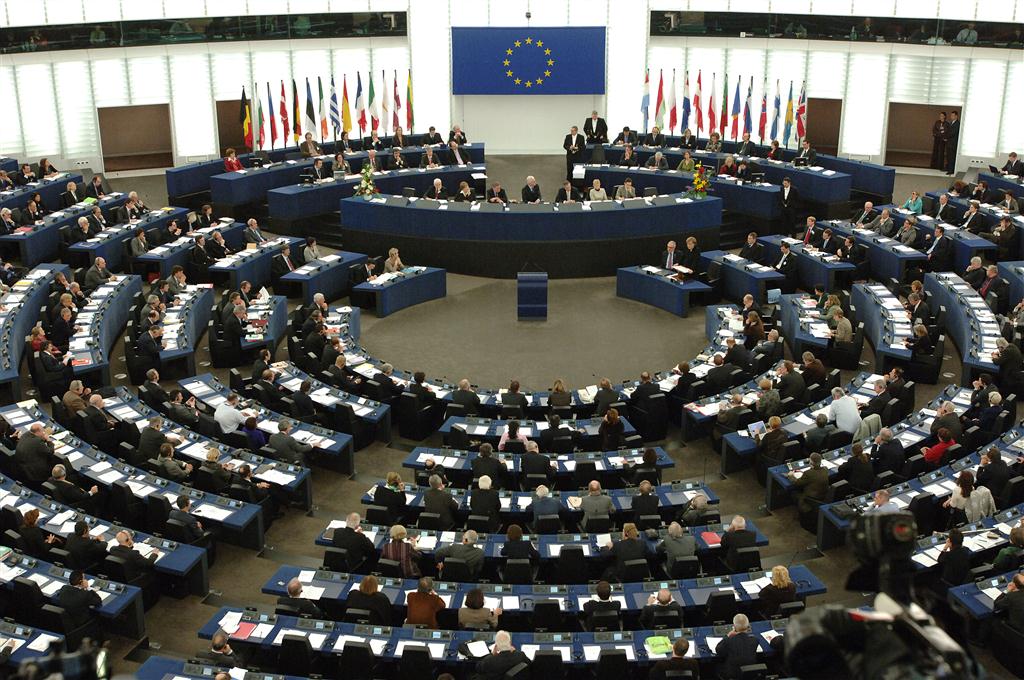 Last night, before the voting of the report, the majority of MEPs demanded the start of EU accession talks for FYROM in June 2019, however, they said that the country should continue with the same pace of reforms.
The country's rapporteur, Ivo Vajgl hailed the Prespes Agreement and called for it to be finalized in parliament. The Slovenian MEP said that he believes the negotiations with the EU will start in June 2019.
On his part, EU Enlargement Commissioner, Johannes Hahn said that the country is back on its path to Euro-Atlantic integration and praised the constitutional amendments that were passed, considering them as a courageous step forward. The three Romanian MEPs, which will take over the EU's rotating presidency in January 2019, said that the country also backs the start of negotiations.
However, Greek and Bulgarian MEPs said that FYROM still needs to carry out reforms and respect the rights of minorities.
Greek MEP Sofia Sakorafa said that she will not back the report prepared by the European Parliament rapporteur on FYROM, which calls for EU authorities to start the process of negotiations.
Meanwhile, there has also been criticism against Hungary during these debates ,concerning the fact that authorities in this country granted asylum for former PM Nikola Gruevski. /ibna/