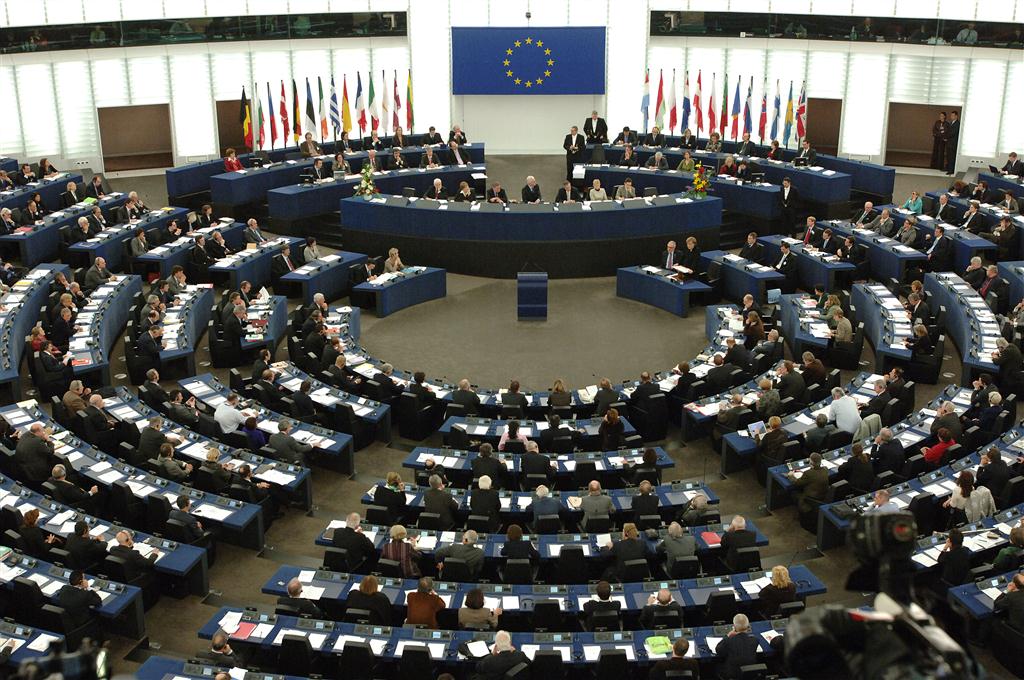 A delegation of the European Parliament is staying in Skopje with a view to assess the progress of the country ahead of the June European Council which shall decide whether to open accession negotiations.
The seven members of the European Parliament's Committee of Foreign Affairs (AFET) led by Estonian MEP Tune Kelam will meet political leaders, the opposition and representatives of civil society.
The European Delegation to Skopje also announced that the MEPs will inspect an EU funded project in order to see how European funds are being used.
The delegation will be composed of Tune Kelam (EPP), Romanian MEP Christian Preda (EPP), Knut Fleckentein (SD) from Germany, Juan Ferndando Lopez Agilar (SD) from Spain, Bas Belder (ALDE), Ilhan Kjuçuk (ALDE) from Bulgaria and Tomas Mezeriks of the Green Party/EFA from Hungary. /ibna/