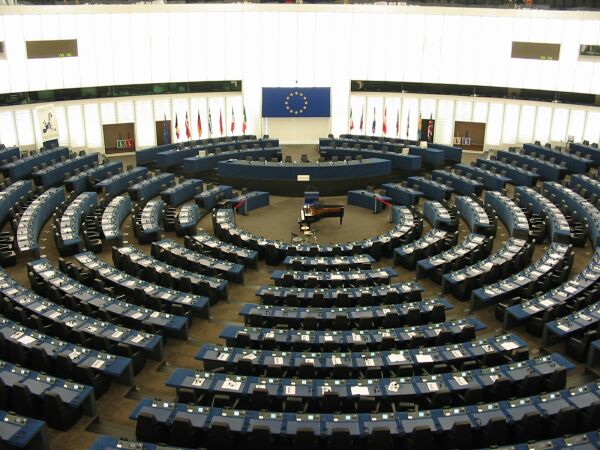 Review Hari Stefanatos
The draft report of the European Parliament, which was filed on Wednesday in the Economic EP by Othmar Karas (EPP, Austria) and Liêm Hoang Ngoc (Socialists and Democrats, France) puts the role that Troika played in the countries with fiscal adjustment programs, under scrutiny.
There is also criticism towards the eurozone for a lack of a legal basis in establishing Troika and the role that it was given, since it did not take into account the effects of the implemented policies in Greece and other country-memebers plagued by the economic crisis. Notably, the programs that were implemented in Greece failed to prevent the controlled default or its contagion to other country-members.
There is also criticism towards the European Commission for its dual role as a member of both the EU and the Troika.
The draft also reports on the need for increased consistency, transparency and accountability, along with improved decision-making structures regarding the fiscal adjustment programs.
The political work that will begin in January involving the examination of the factors that determined the support programs' content, as well as the mission of the EC delegations in Cyprus, Greece, Ireland and Portugal, will be based on this draft.
The timetable is as follows: a delegation of the Committee of Finance will travel to Lisbon from Jan. 6 to 7 2014, Athens from Jan. 8 to 9, Nicosia from Jan. 10 to 11 and Dublin from Jan. 16 to 17. The European Commissioner Olli Rehn (Jan. 13), former ECB president Jean-Claude Trichet (Jan. 14) and ESM manager Klaus Regling (Jan. 15), will speak before the committee.
Finally, the draft report will be formally presented on January 16 before the Commission in Strasbourg, while according to a statement from the European Commission, additional contacts have been planned.
(Source Protothema)