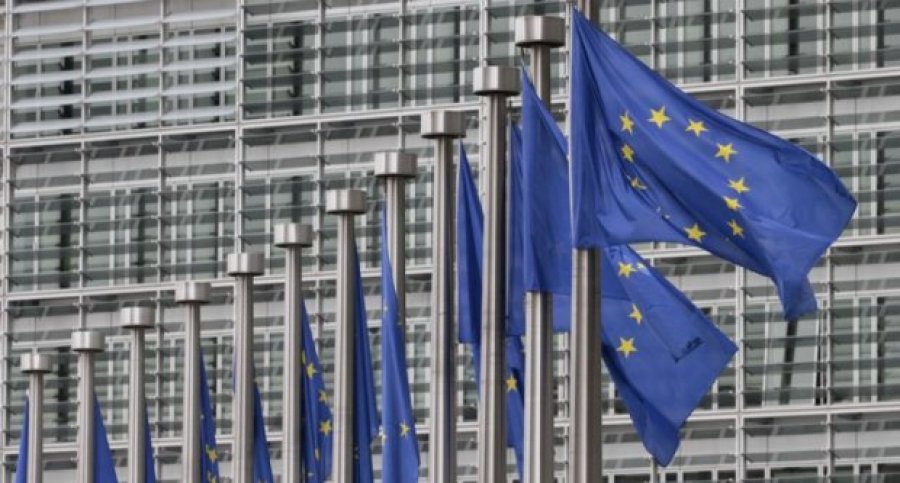 By Medina Malagić – Sarajevo
The European Parliament adopted an amendment on EU visa regulations yesterday, which would permit individual EU countries to reintroduce visas for non-EU member countries.
328 members voted for it, 257 against it and 46 abstained from voting.
According to a statement from the European Parliament, the reason for the adoption of the amendment is "to halt substantial and sudden increases in irregular migratn numbers of unfounded asylum requests, but only as a last resort".
In the past few years, there has been an increase in the number of asylum seekers from the Western Balkans to EU countries, which caused concern among several EU member states.
This amendment would enable individual countries to issues tempoarary suspensions of visa-free regimes if the number of asylum seekers to their countries rises. Thus, the measure is envisaged as a last measure, according ot the European Parliament.
However, this amendment was not adopted without heated debate.
Slovenian Member of the Euroepan Parliament voiced her disapointment at the new amendment and requested that the vote in the European Parliament be postponed based on her conviction that the measures would be detrimental to the EU aspirations of these countries.
Head of the Visa-Free Regime Monitoring Team for Visa-Free Regimes to the B&H Ministry for Security Bakir Dautbašić asserted that despite the adoption of this emergency mechanism for suspension of visa-free regime for non-EU member states, B&H citizens should not be worried about the implications of the amendement. He said that since this amendment was adopted as a last resort, it would be implemented only in the case of a continued increase in the number of asylum seekers. If this were to happen, then an EU member state has the option to temporarily re-introduce visas.
The Euroepan Commission is responsible for approving the suspension of visas for individual countries, and is also required to take into account all factors in order to justify the suspension of visas, which in this case is the possible negative impact of an increase of asylum seekers to an EU member state.