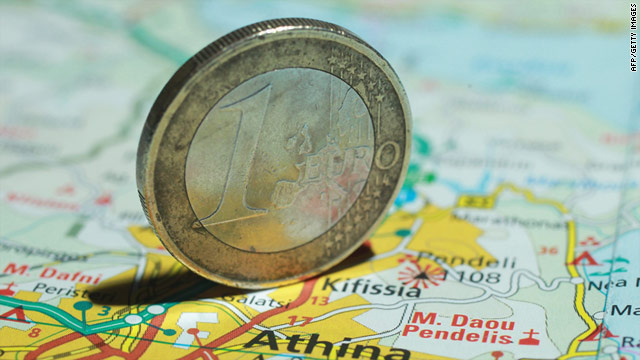 Athens, January 7, 2015/ Independent Balkan News Agency
By Lefteris Yallouros
"The Greeks will freely choose their next leader," EU Economics Affairs Commissioner Pierre Moscovici said on Tuesday.
"There is no call to vote one way or another," Moscovici told reporters adding however that the Commission could cooperate with SYRIZA leader Alexis Tsipras should his party win the election if common ground could be found.
Meanwhile, commenting on the possibility of a Greek exit from the eurozone, European Parliament President Martin Schulz said: "There is absolutely no reason to discuss this subject". In an interview with German TV station ZD, Schulz added "Greece is a member of the eurozone and I believe it will remain one" adding that if SYRIZA wins the election it will have to govern with other parties and be forced to water down its demands of the eurozone.
"Instead of talking about a possible Grexit, we should focus on solving the investment problem Greece and other countries are facing," Guy Verhofstadt, the head of the Liberal group in the European Parliament, told the New York Times.
Officials in Brussels, too, emphasized Monday that eurozone membership was "irrevocable." "The euro is here to stay," said a European Commission spokeswoman, Annika Breidthardt.
The latest comments by European officials come just days after Wolfgang Schäuble, the German finance minister, warned Greece that if it "takes another path, it will be difficult. Any new government will have to stick to the agreements made by its predecessor." On Monday, Germany's economics minister, Sigmar Gabriel, said: "We aren't vulnerable to blackmail. We expect from the Greek government — regardless of who will form it — that the agreements made with the E.U. will be respected."
With the Coalition of the Radical Left (SYRIZA) leading polls in Greece before the January 25 election, the country's EU allies are evidently beginning to acknowledge Alexis Tsipras is likely to win. Providing SYRIZA forms a governing coalition with some other party (as an outright majority is highly unlikely), Tsipras and Greece's lenders will have to compromise over the country's debt, austerity measures required by creditors and future funding needs.