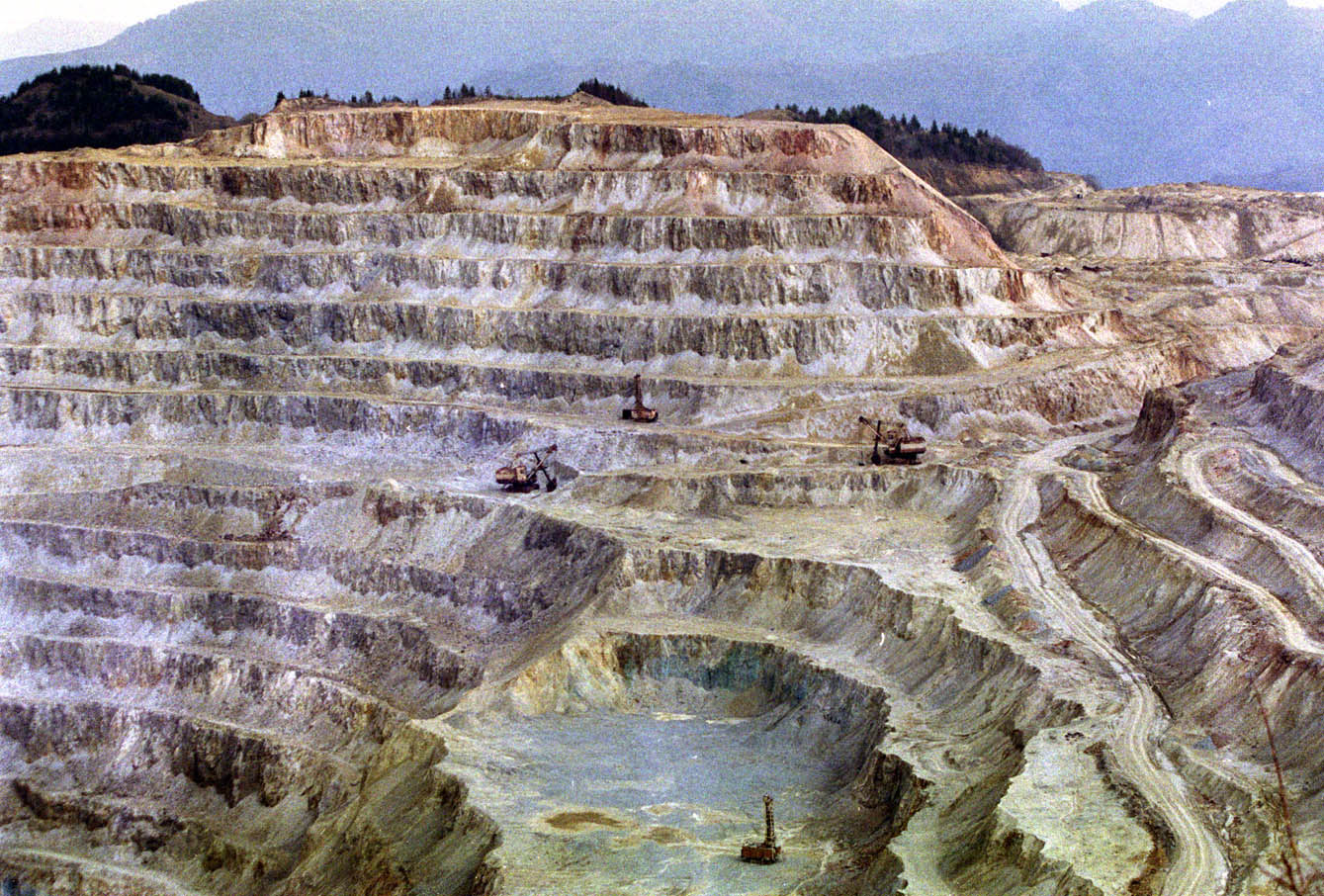 The European Minerals Day (EMD), an event organized by the European institutions and local partners every two years, will be celebrated also in 2013 in Romania, in Rosia Montana, through a series of events dedicated to the public at large. The organizer of the manifestations, Rosia Montana Gold Corporation, has prepared various activities, from documentary films and lectures on the topic of minerals, to practical geologic activities that include a workshop on traditional gold panning.
"In Romania, we celebrated the European Minerals Day for the first time in Rosia Montana in 2009. Ever since, RMGC has become a constant supporter of the manifestations dedicated to this event. Through the actions prepared for this year, we want to highlight the importance of minerals and the essential role they play in our life, from increasing the quality of life to economic development, by creating jobs in mining and in related industries", said Dragos Tanase, Managing Director, Rosia Montana Gold Corporation.
The 2013 EMD  in Rosia Montana will be held from May 20th to 26th. Between May 20th and 23rd, pupils from "Ion Agarbiceanu" General School from Bucium, "Simion Balint" General School from Rosia Montana, Secondary School from Campeni, "Avram Iancu" National College from Campeni, "Horea, Closca si Crisan" School Group from Abrud, and Forestry School Group from Campeni will take part in interactive presentations on the importance of minerals in daily life. Following a contest, 40 of them will then have the opportunity to visit the Gold Museum from Brad, Hunedoara County.