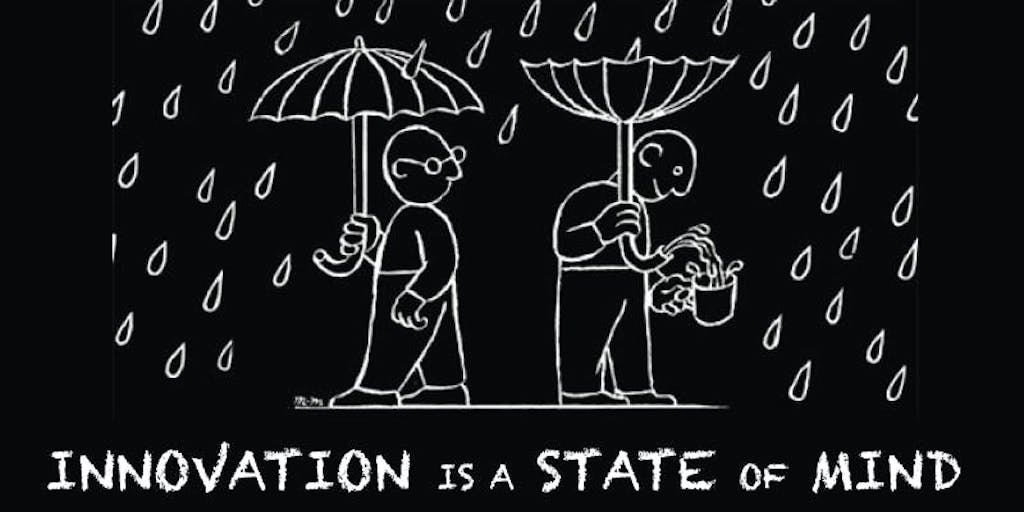 Every year the European Commission publishes a comparative assessment of the innovation performance of Member States. In the 2018 European Innovation Scoreboard (EIS) results show that the EU's innovation performance continues to improve, but there is room for further betterment and even brighter examples.
Slovenia, one of the bloc's "newcomers" scored 12th among its European partners in the field of innovation, justifying the choices of the state to support innovative projects and the wish of the Slovenes to lead the way through such a trend.
What's more, the Commission benchmarks its annual report with international competitors. The data helps Member States, and the EU as a whole, assess in which areas efforts need to be focused.
Thus, the country was given a 2017 innovation index of 92.2 and, although it is 7.8 points below the EU average, "it has however advanced in the index measuring the performance progress made in the period since 2010. Here, Slovenia has advanced from 95.9 points in 2010 to 97.3.
Slovenia fares the best in human resources (index of 143) and company investment in innovation (121)", the report said.
Referring to the data, STA notes that "The key problem categories on the other hand include innovation-friendly environment (87.7), where Slovenia is around 20th and available finance and support (33.4) where it is only 23rd."…. / IBNA