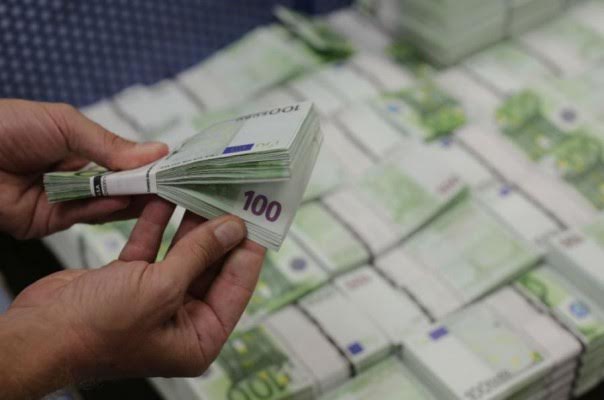 FYROM has exploited 10 million euros out of 11,5 million euros belonging to IPA 2 EU funds for cross-border cooperation with Greece for the period 2007-2013.
Minister for Local Government, Shyret Elezi said that the money has been used for joint cross border activities in Greece and FYROM, in building new infrastructural objects around the border area, in protecting joint natural and cultural heritage and in offering a better business climate.
The European Commission office in Skopje says that cross border cooperation guarantees political stability and prosperity in the region. 40 million euros is the value of the new cross border program with Greece.
"Cross border cooperation enriches relations between the two countries. This partnership continues with the IPA 2 program for the period 2014-2020", said Samuel Zbogar, EU ambassador to Skopje.
Meanwhile, last year, the European Union cut around 30 million euros from the European funds dedicated to FYROM, as the government didn't show a will to implement the reforms, while the management of the funds was considered as being poor. The government said that these were not sanctions, but only a cut on planned funds. /balkaneu.com/