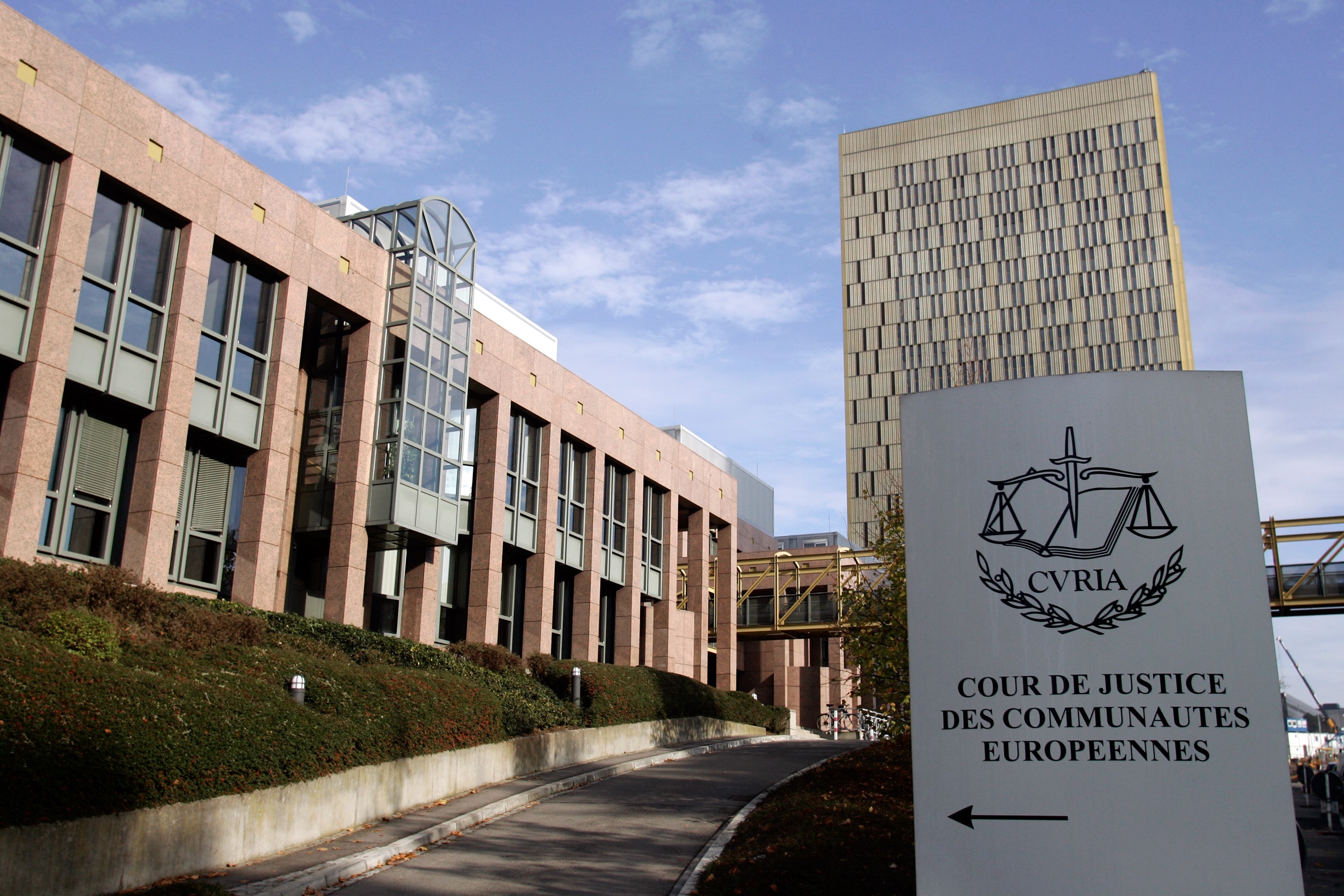 European Court of Justice rejected today Hungary's and Slovakia's case against relocation, the European Union's power to force member states to host asylum seekers. The two countries opposed the 2015 decision by the EU to assist Italy and Greece by making other EU states admit 120,000 persons. Now, while reactions by the countries are expected, European Commission calls all member-states to follow the European laws.
In response to the migration crisis that affected Europe in the summer of 2015, the Council of the European Union adopted a decision in order to help Italy and Greece deal with the massive inflow of migrants. The decision provides for the relocation from those two Member States to other EU Member States, over a period of two years, of 120 000 persons in clear need of international protection.
Slovakia and Hungary which, like the Czech Republic and Romania, voted against the adoption of the contested decision in the European Council, have asked the Court of Justice to annul the decision. In support of their actions they put forward pleas seeking to show that the adoption of the decision was vitiated by errors of a procedural nature or arising from the choice of an inappropriate legal basis and that the decision was neither a suitable response to the migrant crisis nor necessary for that purpose.
In the proceedings before the Court, Poland has intervened in support of Slovakia and Hungary, while Belgium, Germany, Greece, France, Italy, Luxembourg, Sweden and the Commission have intervened in support of the Council.
By today's judgment, the Court dismisses in their entirety the actions brought by Slovakia and Hungary. Now, the two countries should follow the European rules. If not, the Commission would continue the second phase of infringements, at the end of September./IBNA