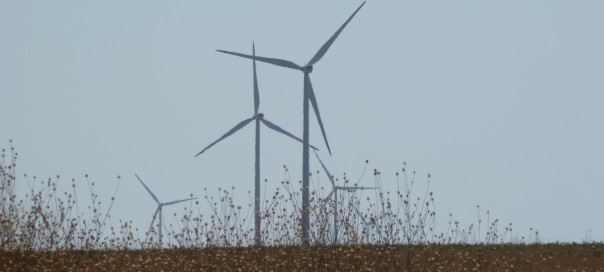 Sofia, January 14, 2016/Independent Balkan News Agency
The European Court of Justice has ruled against Bulgaria in a case brought by the European Commission against the country over its failure to protect unique habitats and important species in the Kaliakra special protection area at the Black Sea coast, the court announced on January 14 2016.
The European Commission lodged the court action in October 2013, saying that large numbers of wind turbines and other developments have been authorised without adequate assessments of their environmental effects in the Kaliakra region, a migratory route and resting place for highly endangered species.
"Although Bulgaria is committed to increasing the protection of rare species and habitats in the region, the reverse appears to be happening," the Commission said in a statement at the time.