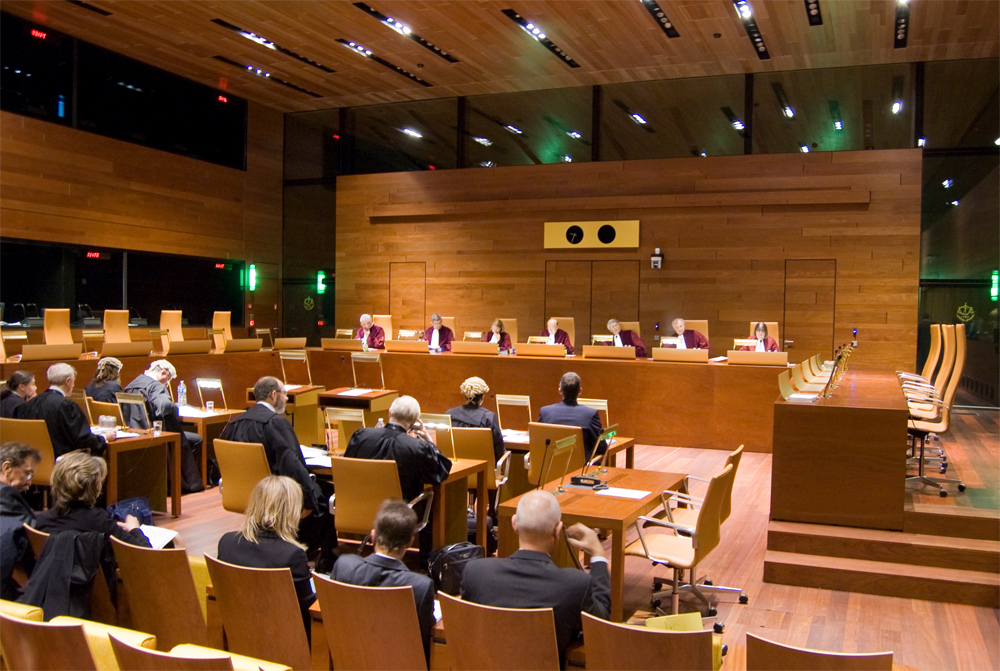 By Daniel Stroe – Bucharest
The European Court of Human Rights (ECHR) in Strasbourg decided Romania had not encroached upon the freedom of association when it rejected the registration of a priest union in 2008, arguing the priesthood's specific vocation is not compatible with the aforementioned objective.
In motivating its decision, the Grand Chamber of the court said Romania observed the principle of autonomy of religious communities and the obligation of religious neutrality as stipulated in article 9 of the European Convention of Human Rights when it refused to approve the registration of a priest union.
At the same time, ECHR found as reasonable a decision passed by a court of appeals in Romania which argued that the establishment of a priest union represents a serious risk of infringement on the Church's autonomy principle as provided in article 29 of the Romanian Constitution and the Law on Cults.
The court in Strasbourg also highlighted that in Romania the principle of autonomy of religious communities is essential in the relationship between the state and the recognized cults and, therefore, the decision not to register the union was grounded.
"In conclusion, the decision of the Grand Chamber of ECHR heeds the autonomy and freedom of cults, as well as the Romanian Orthodox Church's organization and functioning status. At the same time, ECHR's decision confirms the vocational characteristic of priesthood which is incompatible with union-related actions because priesthood is a mission freely assumed which the Church entrusts to those who have answered its call" reads a press release of the Romanian Patriarchy.
The union "The Good Pastor" was founded in April 2008 and comprised 34 members, both clerical and lay members of the Romanian Orthodox Church. Its leaders said at that time the purpose of the first union ever among the Orthodox priests in Romania was to ensure transparency of the Church amid what they called many abuses committed by high prelates.