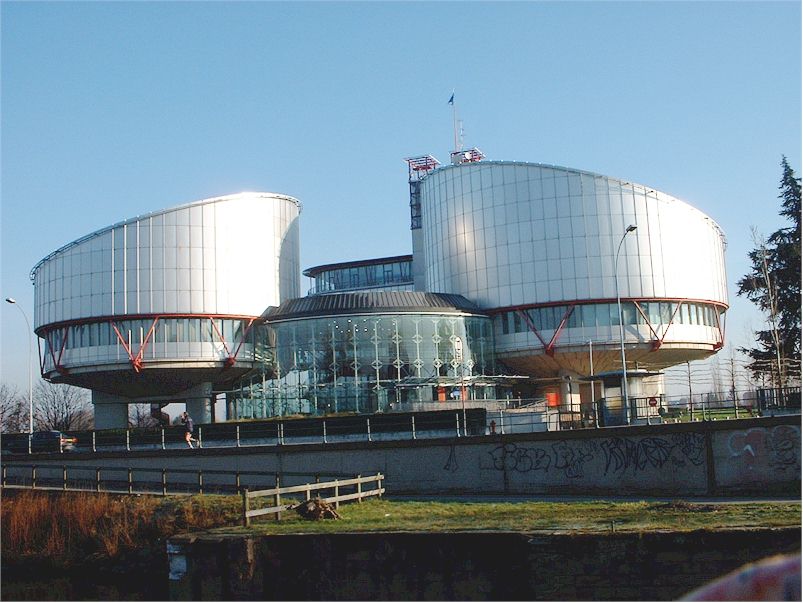 By Manolis Kostidis – Ankara
Ankara is concerned at the European Court of Human Rights (ECHR) decision that obligates Turkey to pay a large compensation to two Greeks from Istanbul who had been refused their right to inheritance.
The compensation set by the Strasbourg court stands at EUR 5 million and will be paid to brothers Ioannis and Evangelos Fokas that live in Katerini. According to the court decision, Turkish authorities had refused to allow the brothers receive their sisters' inheritance due to their nationality being Greek and the assertion of reciprocity between Greece and Turkey.
In 2009 the ECHR had condemned Turkey in the case and yesterday compensation was set which Ankara must pay out immediately as it has no right of appeal. The decision stated clearly that the right to protection of property had been violated.
In addition to the hefty compensation for moral and material damage, Turkey will also pay EUR 15.000 for trial costs and expenses.
An important precedent
The decision is important because it creates a precedent for the properties of other Greeks in Istanbul that were illegally seized by the Turkish state. A recent example is that of Greeks claiming their property in an area where the graves and monuments of former Turkish President Turgut Ozal and former Prime Minister Adnan Menderes are now situated!
The eight expatriates now living in the US, are descendants of Giorgos Panayiotides who was a Turkish citizen who lived in Istanbul. Now the heirs demand a 45.000 sq meter plot in Topkap is returned to them. They claim the land was seized illegally by the Turkish state.
The Turkish state now realizes the compensations it will be called to pay in future will grow enormously. As a result it has already begun returning property of minority institutions in Istanbul that was seized illegally.
The greates justification was that of the Ecumenical Patriarchate that was handed back an orphanage building in Buyukada following an ECHR decision in 2001, after nearly 50 years of court battles.