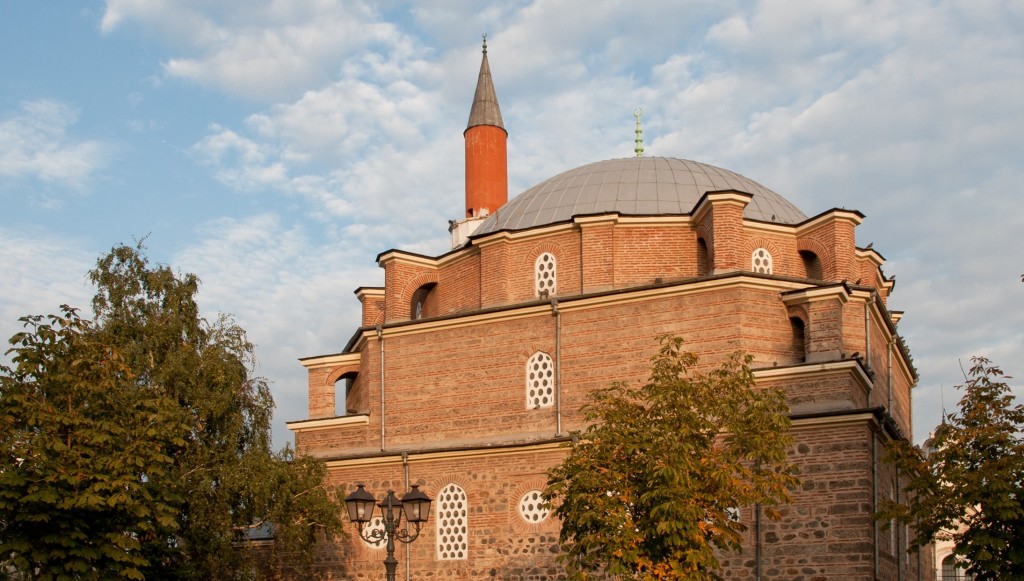 Sofia, February 25, 2015/ Independent Balkan News Agency
By Clive Leviev-Sawyer of The Sofia Globe
The European Court of Human Rights has ordered Bulgaria to pay damages arising from a May 2011 incident in which Volen Siderov and supporters of his far-right Ataka party were involved with clashes with worshippers outside the landmark Banya Bashi mosque in Sofia.
The court ordered Bulgaria to pay 3000 euro, with 4668 euro court costs and expenses, arising from an applicant by Veli Karaahmed, a Bulgarian who was among the worshippers at the mosque.
The incident had political fallout at the time. Outrage against Ataka over the incident led to estrangement between Siderov and the prime minister of the time, Boiko Borissov. Before that, Ataka had been informally backing Borissov's government formed in 2009.
Ataka currently opposes today's Borissov government, in office since November 2014, having supported the Bulgarian Socialist Party-Movement for Rights and Freedoms ruling axis of 2013/14.
In May 2011 Ataka organised a demonstration outside Sofia's only mosque during Friday prayers.
Between 100 and 150 members and supporters of Ataka gathered to protest against what they called "howling" coming from the mosque's loudspeakers. Karaahmed was among the worshippers.
The demonstration degenerated into violence with protestors shouting abuse at the worshippers.
Police were present and intervened when fighting broke out. The police opened threeinvestigations into the incident. The first two were suspended without anyone being charged. Seven people were charged as a result of the third investigation, although no information was provided as to whether they were prosecuted.
The City prosecutor also opened an investigation: that investigation is ongoing and to date no charges have been brought, the ECHR noted.
Karaahmed complained that the authorities' response both during the demonstration and after it had been inadequate. He relied in particular on Article 9 (freedom of thought, conscience and religion) of the Convention, the court said, upholding the application and ordering Bulgaria to pay damages.
(Photo: © Plamen Agov/studiolemontree.com)