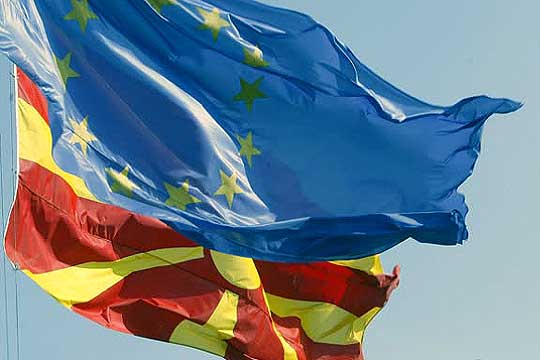 Skopje, June 28, 2013
Parliamentary Assembly of the Council of Europe has decided to open an office in Skopje.
This decision is part of the recommendation of the MEP, Robert Voltaire and the resolution for post monitoring dialogue in FYROM. This decision recommends the opening of this office of the European Council in Skopje.
The president of the Parliamentary Council of the EC, Jean Claud Mignon has stressed that this office will not monitor FYROM, but it will be an office which will serve to work with the European Union.
"Through this office we will develop cooperation projects like we have done in Belgrade and other countries", said Mignon. This debate also involved MPs from FYROM parliament such as Ermira Mehmeti-Devaja, Aleksandar Nikolovski and Igro Ivanovski. /ibna/