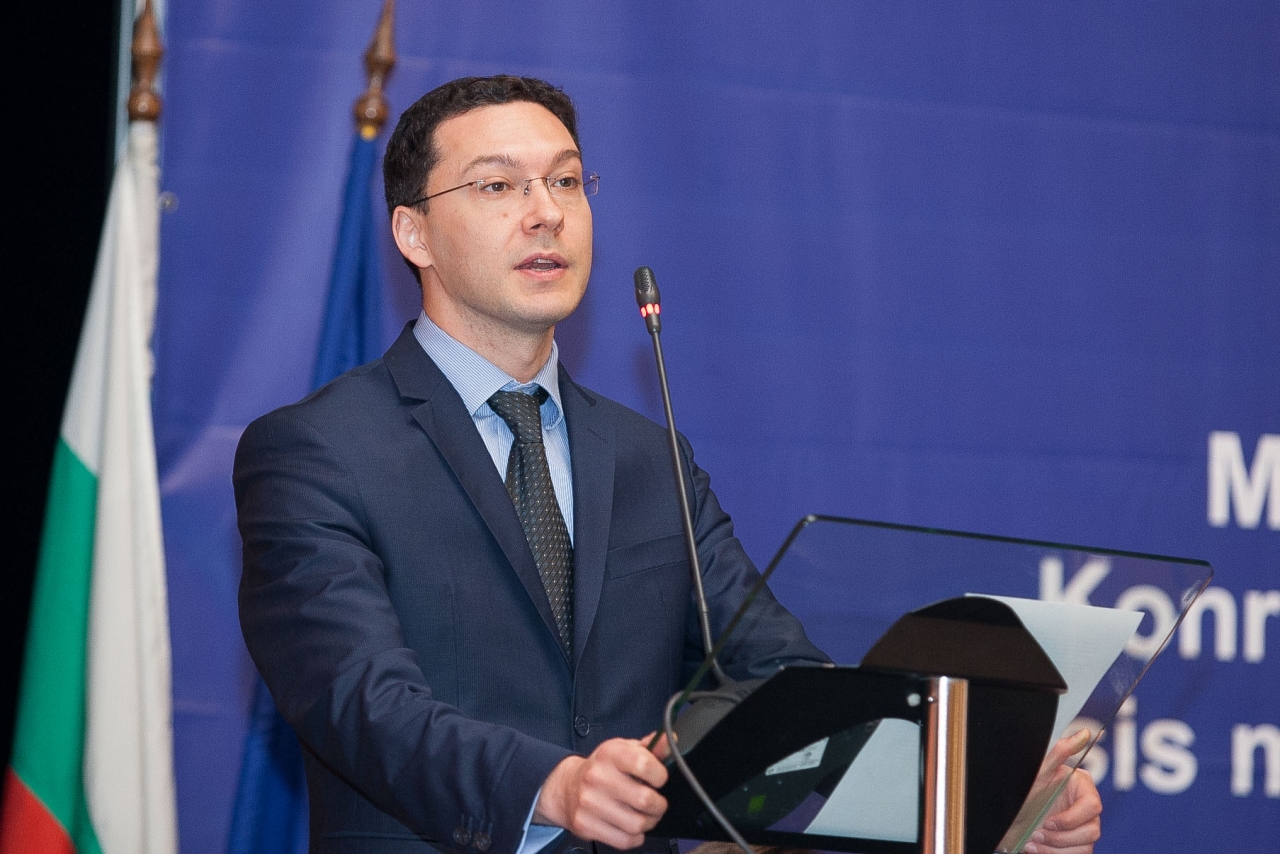 Sofia, December 14, 2014/ Independent Balkan News Agency
By Clive Leviev-Sawyer of the Sofia Globe
The creation of a European common energy market and an energy union is one of Bulgaria's key priorities, Foreign Minister Daniel Mitov said in an interview with public broadcaster Bulgarian National Radio.
"We have to build connections between EU member countries to make sure we achieve greater diversification of natural gas supplies," Mitov said in the interview, which took place 12 days after Russian president Vladimir Putin said on December 1 that state-owned gas monopoly Gazprom would shelve plans to build the South Stream gas pipeline under the Black Sea.
Mitov said that the European Union should create a liberalised market that would work to lower the prices of energy resources.
He said that the construction of South Stream should be linked to compliance with European rules and bring economic benefits to Bulgaria.
Mitov said that a figure bandied around, that Bulgaria would lose profits of 400 million euro a year because of the Russian decision to shelve the South Stream plan, was an "absolute invention".
He said that prices of gas and oil on the world market were falling, while the price of construction of South Stream had grown immensely and would continue to grow.
According to Mitov, it was not certain that the potential construction of a gas pipeline through Turkey would be cheaper for Russia or even whether it was technically possible.
For the first time, Bulgaria has a pro-active policy on large infrastructure projects such as the gas hub, Mitov said.
For Bulgaria, it was important to diversify suppliers of natural gas, he added. Bulgaria should begin to yield its own gas from the Black Sea, where possible, because this would provide the country with much independence, he said.
Energy has been among topics in talks that Mitov has held with EU ambassadors in recent days.
At a December 12 meeting, Mitov and the ambassador of Slovakia agreed that development of a common EU energy policy is a priority for EU member states, including Bulgaria and Slovakia.
"There is a favourable climate and political will in Europe to develop common energy projects and we should be consistent and united in our desire to achieve broader energy independence," Mitov and the Slovak ambassador agreed, according to a statement by the Bulgarian Foreign Ministry.
On December 11, among topics discussed by Mitov and the Romanian ambassador in Sofia was Bulgarian-Romanian co-operation in the field of energy and energy diversification, focusing on the construction of gas interconnectors between Bulgaria and Romania and between Bulgaria and Greece, the Foreign Ministry said.