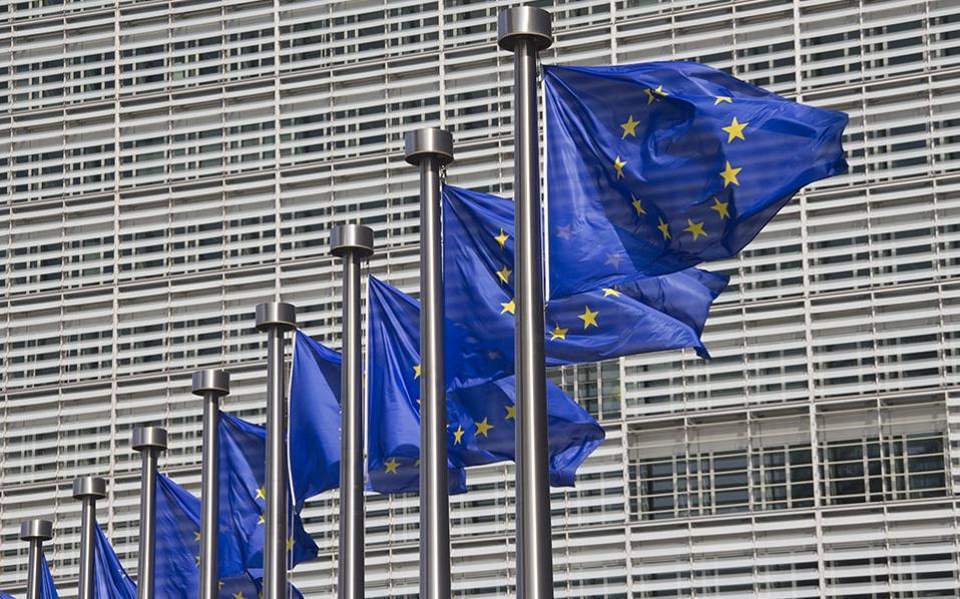 The European Commission's Progress Report on Romania will be released on Tuesday afternoon and, according to press reports, it will be one of the most critical in the last decade.
The European Commission's report on the progress Romania made under the Cooperation and Verification Mechanism (MCV) is one of the most pivotal of the last decade, official sources which had a look at the draft document told reporters. As they explained, European experts note in the report that the fight against corruption has lost momentum and the activity of the National Anti-Corruption Directorate (DNA) is on the decline.
The same sources report that the Report is much stricter for Romania than for Bulgaria, while pointing out that the Bucharest authorities have not implemented much of the Commission's recommendations in the latest MCV report.
Strong criticism has been expressed about the Supreme Judicial Council, its malfunctions and the lack of co-operation within the institution. The same applies to the SIIJ Justice Investigation Service, for which it is mentioned that it was set up without consultation and without taking into account the recommendations of the Venice Commission. In its report last June, the Commission observed that chief prosecutors were not clearly under the hierarchical control of the Advocate General, questioning the reasons for setting up a department investigating judges, while pointinh out that that section was in danger of becoming "an obstacle along the way to fight corruption".
The MCV report on Romania also stresses that there is no procedure for appointing prosecutors without the taking into account the political factor and that no solution to this issue is proposed, while also underlining in a negative tone the fact that the highest posts are occupied by temporary chiefs.
The Commission's Report under the Cooperation and Verification Mechanism (MCV) is expected to receive the approval of the College of Commissioners and be released this afternoon.
In his statements, PLUS MEP Dragoș Tudorache argues that Bulgaria is "spared" by the MCV, while Romania is not, which "is a result of this PSD governance (…) In 2016 we discussed with the Commission step by step the removal of MCV. Since January 2017, the PSD-ALDE mafia has destroyed any progress we have made and all the confidence we have gained in our discussions with our European partners". /ibna