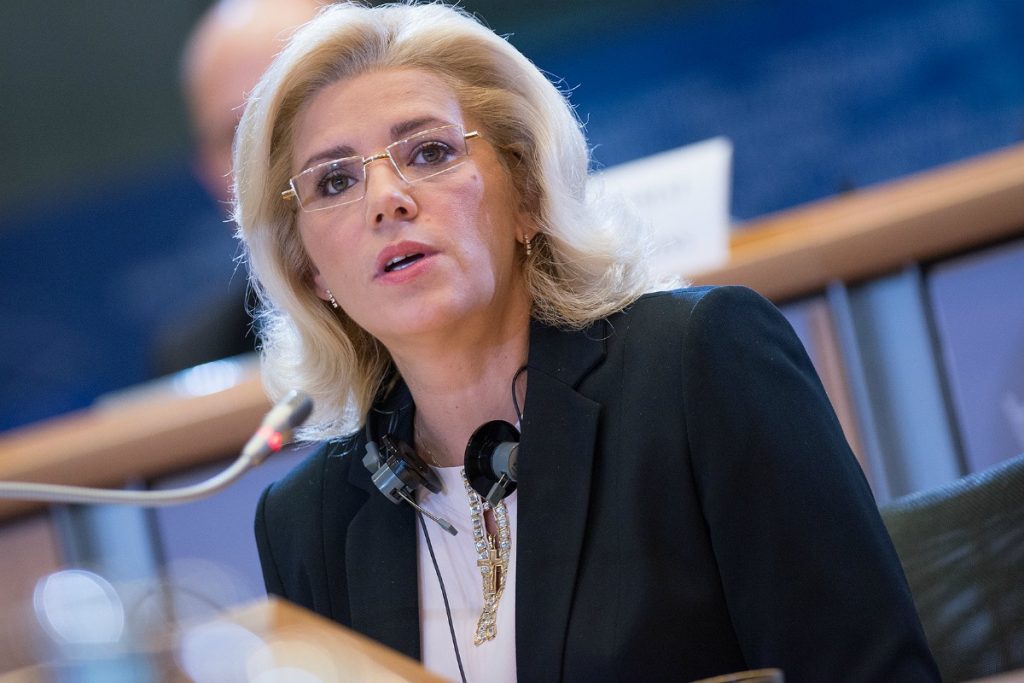 European Commissioner for Regional Policy Corina Cretu has approved the continuation of another 19 projects in several regions in Romania, projects amounting to EUR 1.3 billion, for the new European financial year, a release from the European Commission Representation in Bucharest informs.
The projects aim water supply and sewerage and wastewater treatment systems, the centralised urban heating system and the rail and road transport infrastructure, the release reads.
"All these projects started during 2007-2013, however they can be completed in the next programming interval. I believe such projects are vital in order to improve Romanians' life. In this regard, we must take full advantage the available European funds," Corina Cretu said.
In the transport sector the phasing of the upgrading projects was approved for the rail bridges at km 152+149 and km 165+817 on the Bucharest-Constanta railway section and the upgrading of the national road DN 56 on the Craiova-Calafat section.
In the energy field, the upgrading of the urban heating system in Oradea and the refurbishment of the heating system in Bacau will continue, in order to meet the environment protection regulations and for increasing the systems' efficiency.
The other 15 projects aim at expanding and upgrading the water supply infrastructure in as many counties.
"The 15 projects for water supply and wastewater include the building of the infrastructure and the wastewater treatment facilities. Thus, the water capturing will be improved, the network and the pumping equipment will be upgraded and expanded, whereas the wastewater treatment stations will be newly built or upgraded. This infrastructure will support the supply of services and coverage in terms of water supply and wastewater treatment according to European directives," the release reads.
In early December, European Commissioner for Regional Policy Corina Cretu approved the phasing of 7 major projects for Romania. "By these scheduling decisions regarding major projects, Romania is to benefit from an additional opportunity to use the allotted European funds – EUR 147 million for the transport infrastructure and EUR 355 million for water and used waters infrastructure – to the benefit of its citizens," Corina Cretu told the website ec.europa.eu./IBNA
Source: romaniajournal.ro