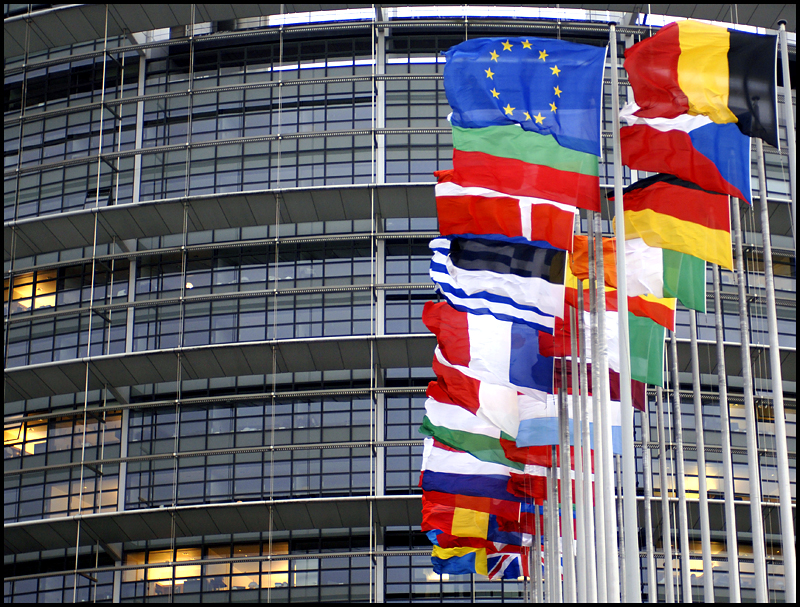 By Daniel Stroe – Bucharest
The European executive arm has warned Romania its plan drawn up with a view to access EU funds during the 2014-2020 financial scheme is not coherent and thus has to be redone by September, or else it faces delays in funds payments.
Brussels underlined the draft Partnership Agreement, the document which regulates the future use of the European funds, is incoherent and lacks clear priorities. If the text is not re-written based on the European Commission's recommendations, Romania faces delays in negotiations on the programs enlisted to receive EU funds. This means a delay in payments for such programs, compared to other EU member states, it warned.
Romania is slated to receive 39.8 billion Euros for the 2014-2020 financial scheme, 18 per cent more than the funds ascribed for the 2007-2013 period (33.5 billion Euros). An initial figure floated by the Romanian media came to 48 billion Euros, which determined PM Victor Ponta, President Traian Basescu's political rival, to declare himself disappointed by the latter's performance in negotiating the next EU funds.
"The commission's officials have underlined the following: lack of a clear identification of needs and finance priorities for the next program period, incoherence of the document and the lack of a strategic orientation in approaching thematic objectives, respectively absence of correlation with priorities, the necessity to include the objectives and the strategic approach of the Commission's position document which was agreed with the Romanian authorities, but also the necessity to correlate with the Europe 2020 Strategy, the country recommendations, respectively the National Reform Plan" reads the document sent to the Romanian government by the communitarian executive.
The European Commission also criticizes the absence of a Master Plan on transportation, the lack of justifications for the investments priorities Romania has chosen, the lack of investment proposals for climate change control, the lack of focus on Romania's sectors with potential of development and finally a long-term vision which should result from a risk analysis based on low investments.
Brussels' warning comes as a new embarrassment for the Romanian authorities who have struggled to attract European funds in the 2007-2013 financial scheme, despite many warnings coming from the communitarian officials. Speaking in Bucharest this week, the International Monetary Funds' director, Christine Lagarde, underlined Romania has not been able to use the EU funds to enlarge and improve its infrastructure and ensure a better investment environment.  Romania has so far managed to attract only 15 per cent of all the EU funds ascribed till the end of this year.