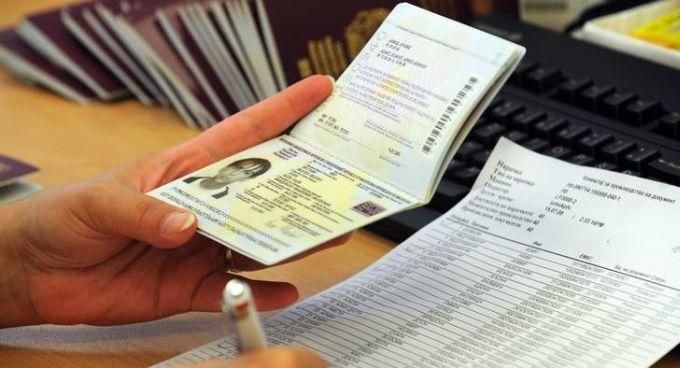 By Adnan Prekic – Podgorica
Five years after the European Union allowed citizens of Montenegro to travel free without a visa to EU member states, from Brussels arrived the conclusion that when Montenegro gained visa-free regime there were no serious problems in the implementation of the agreement. Despite generally good marks for Montenegro, the European Commission warned that the prosecution and the police should make more efforts in terms of preventing drug trafficking and human smuggling.
The European Commission report on the implementation of agreements on visa liberalization was an opportunity for Brussels to send specific proposals to the Montenegrin government. The European Commission concluded that, overall, Montenegro has progressed and that the visa-free regime, is not compromised. In regard to the fight against corruption, the legal framework needs to be further strengthened and implemented. The European Commission warned that the financial investigation in Montenegro is not used systematically, reminding that there is still a low number of such investigations. The new action plan for implementing the strategy for the fight against corruption and organized crime has been drawn, said the European Commission.
Document published on the website of the Council of the European Union, regarding Montenegro, emphasized the lack of specific legislation which regulates temporary, permanent and extended confiscation of property acquired through crime. Brussels suggested that the limit of six months of detention should be extended, because it hinders the effectiveness of the investigation.
Asylum legislation in Montenegro is only partially aligned with the EU acquis. Accommodation of asylum seekers requires further attention. Montenegro continues to implement an agreement between the EU and Montenegro on readmission. Further efforts are needed to solve the illegal immigration and the integration of migrants and the protection of vulnerable persons, states the European Commission. According to them, the Commission for preventing conflicts of interest should gain access to all relevant databases held by other state authorities. It is pointed out that there are no examples on seizing illegally acquired assets in corruption cases.
The European Council approved a visa-free travel to citizens of Montenegro in late 2009.