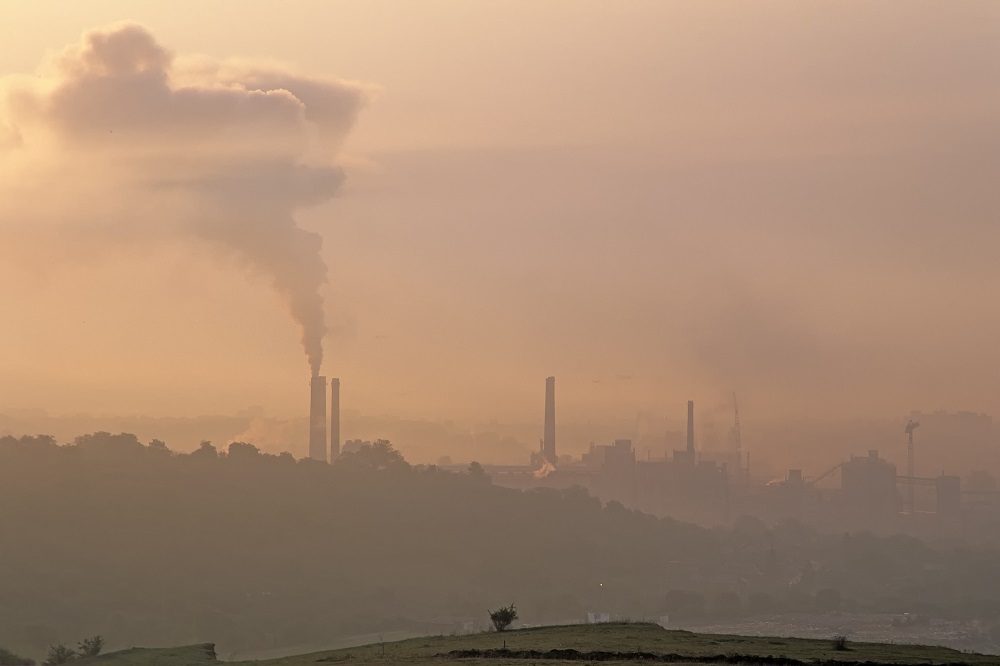 The European Commission is sending a letter of formal notice to Romania over significant gaps in monitoring air pollution. Air pollution poses a major risk to public health causing more than 25,000 premature deaths per year in this Member State alone, a release from the Commission reads.
This first warning covers the monitoring network of a wide range of zones and agglomerations as well as all major pollutants including sulphur dioxide, nitrogen dioxide and oxides of nitrogen, particulate matter, lead, benzene, carbon monoxide and ozone, arsenic, cadmium, mercury, nickel and polycyclic aromatic hydrocarbons.
Proper monitoring is a fundamental pre-requisite for verifying compliance with the different EU air quality standards. EU legislation on ambient air quality and cleaner air for Europe requires Member States to assess air quality throughout their territory and to take measures to limit the exposure of citizens to pollutants. Romania has failed to establish a monitoring network compliant with EU standards and requirements to effectively assess and improve air quality, the release reads.
Bucharest Mayor Gabriela Firea said in April 2017 that an operational system for air quality management will be operational soon in the capital city. Thus, 25 fixed air quality monitoring stations, 9 mobile and 20 other indicative measurement equipments will be located.
Romania ranked second in 2014 among European most polluting countries in relation to its production, after Bulgaria, followed by Estonia and Poland, a study conducted by the European Environment Agency revealed, Romania Journal informed at the time.
When it comes to the damages, the greatest Europe's polluters were Germany, Poland, Great Britain, France and Italy. If the damages are reported to each country's production, the greatest polluters are Bulgaria, Romania, Estonia and Poland.
As far as the greenhouse gases are concerned, facts show that in Romania the emissions of sulphur dioxide gases decreased by 48 percent during 2005 and 2011. Yet, Romania was still affected by environmental changes, the average temperature rising by 0.5 Celsius degrees during 1988-2010./IBNA
Source: romaniajournal.ro