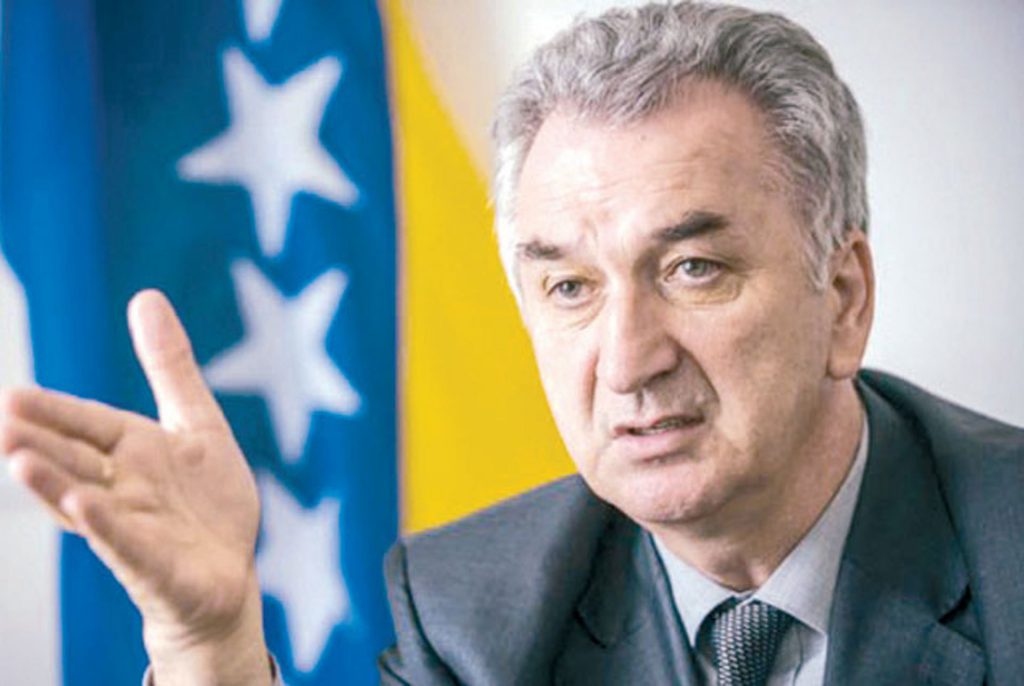 The European Commission informed the BiH Ministry of Foreign Trade and Economic Relations that there has been a delay in the implementation of the adapted Stabilization and Association Agreement (SAA) of the EU with BiH, because of their ill-timed adoption of amendments to the relevant Commission Regulation, and that they need two months to correct this mistake.
BiH Minister of Foreign Trade and Economic Relations, Mirko Sarovic, said earlier that he sent a letter to EC demanding the correction of quota for export of goods from BiH to EU countries. Sarovic explained that it stopped local producers from exporting their goods in EU and EU countries were able to export goods in BiH under new regulations and custom taxes.
When European Commission admitted the mistake, Sarovic said that, with the letter of apologies, he also received assurances that the system of tariff quotas, once established, will have retroactive effect from February 1. Because all this is their mistake, all exporters from BiH in which the EU has not approved the preferential regime in this period, paid duty shall be refunded in full.
"A mistake European administration, which means disapproval preferential regime, first made problems to exporters of fish. They felt it, already on February 16, when old the tariffs were fulfilled. But, through the adaptation of the SAA, BiH have quota of duty-free export of 500 tons of fish, and this is much more than the previous quota", Sarovic said.
According to the representatives of producers, the competent Ministry did not take seriously their early warnings on this matter. They estimated that the European Commission and local authorities didn't act responsible in this issue, but agree that the good news is the information that European Commission will  refund the expenses.
BiH Ministry of Foreign Trade and Economic Relations must now contact all producers who suffered financial damage in this case, and inform them about this letter. Also, they must inform them about clear and precise guidelines on how to apply for reimbursement, as is their right./IBNA