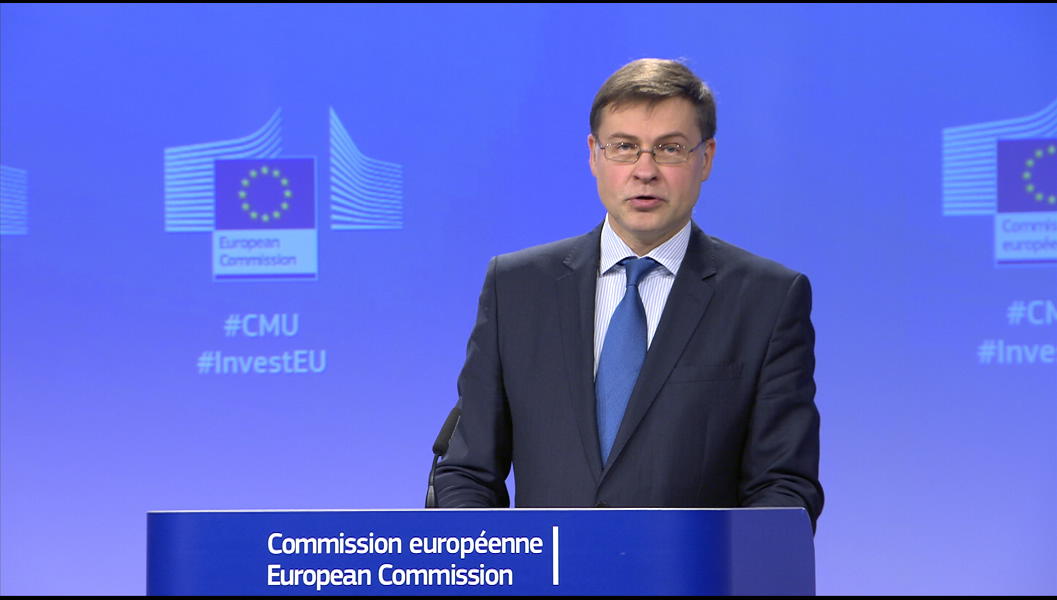 The European Commission announced
on Wednesday
that it has decided to place Greece in an "enhanced surveillance framework" after the country concludes its ESM stability support program on
20 August
.
The decision "facilitates Greece's normalisation, building on the progress that has been made" an official announcement read.

According to the European Commission, Greece will be supported by the framework to complete, deliver and continue to implement reforms agreed under the program, in line with the commitments made by the country's authorities.

European Commissioner for Economic and Financial Affairs, Pierre Moscovici said "Greece is now able to stand on its own two feet; that does not mean that it must stand alone. […] Enhanced surveillance is not a fourth program: it involves no new commitments or conditions. It is a framework to support the completion and delivery of ongoing reforms…"
Moscovici added that Greece's recovery is "not an event" but "a process".
According to analysts, placing Greece under enhanced surveillance confirms that Greece is still very much considered a special case, compared to other bailed out member-states such as Portugal, Cyprus and Ireland.

European Commission Vice-President Valdis Dombrovskis said "enhanced surveillance is there to help Greece build confidence with markets, investors and companies: they all want stability and predictability. This is the way to attract more investment and ensure sustainable growth, which will bring new jobs and lead to better living and social conditions for the Greek people."

Under the framework, Greece will be subject to quarterly inspections from creditors to ensure that it meets agreed budget targets in future, until 75 percent of Greece's bailout debt has been repaid. The Commission will undertake enhanced surveillance in liaison with the ECB and, where appropriate, the International Monetary Fund. The ESM will also participate…. / IBNA