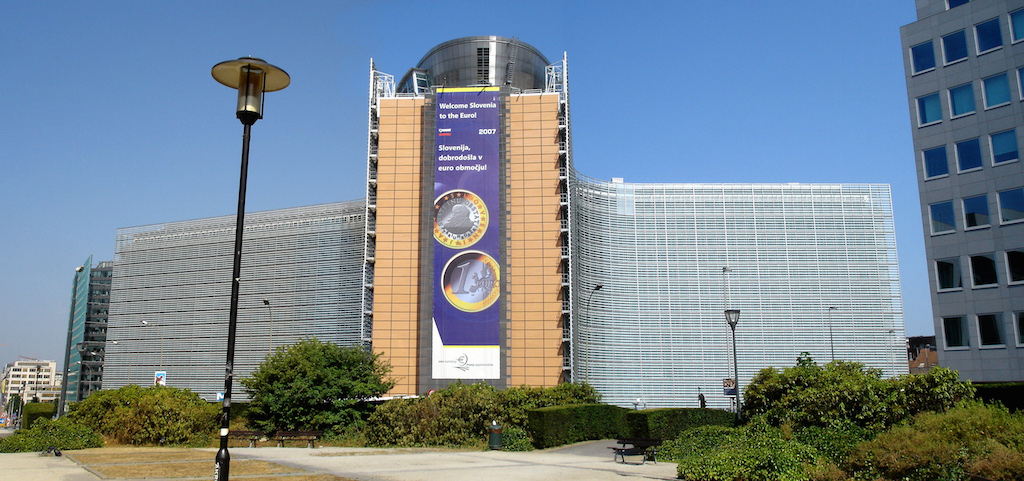 The low inflation in Albania is a direct result of the strengthening of the domestic currency, Lek as opposed to the European currency, Euro.
This is confirmed in the latest report issued by the European Commission on the Albanian economy. According to this report, the Bank of Albania's intervention to slow down the drop in the value of Euro in the domestic market, will have an impact in the medium term.
Let us recall that inflation rate in Albania in October was 1.9%, lower than the 2-2.5% target set by the central bank.
On the other hand, as far as public finances are concerned, the report explains that their overall state is good. However, the report has warned the authorities about threats such as slowdown in the fall of public debt, which, according to the European Commission, it would mine the confidence of financial markets and it would jeopardize all infrastructural projects, which among others, are a key element for a sustainable economic growth. /ibna/