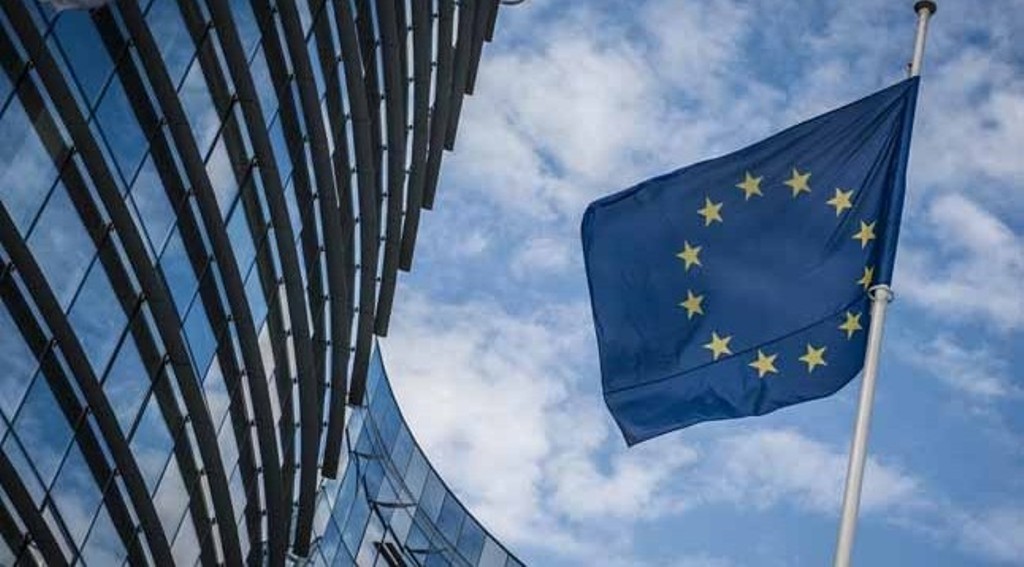 Tomorrow, the European Commission is expected to publish the progress report on those Balkan countries which aspire to join the EU.
The most critical points for all Western Balkan countries concern the rule of law, organized crime, criminality and corruption.
As far as Kosovo is concerned, the report mainly addresses the fight against corruption, the frequent political crises and the normalization of relations with neighboring countries.
European Parliament Member, Eduard Kukan says that Kosovo and Bosnia and Herzegovina must not expect positive reports by the European Commission this year.
According to him, the rule of law and the economy are two of the most critical points, while the report is also expected to point out the fact that normalization of relations with Serbia is at a standstill.
The European Commission believes that reforms in Kosovo have slowed down as a result of the elections held last year.
Professor of European Law, Llokman Murtezani says that the only expectation that Kosovo has from this report is a positive signal for the liberalization of visas until the end of the year.
"The report will stress the need to activate mechanisms and measures against corruption. If progress is made in this aspect, citizens of Kosovo may be able to travel without visas toward the EU member countries until the end of the year. The report is also expected to express criticism regarding human rights, economy and criticism regarding the extent to which the principles of good neighboring relations are respected", he says.
Meanwhile, Albania and FYROM are expected to be issued a recommendation for the launch of EU accession talks. /ibna/