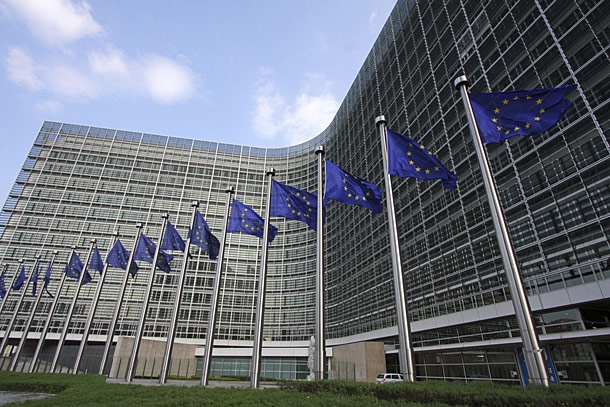 Athens, November 6, 2015/Independent Balkan News Agency
By Spiros Sideris
The latest report of the European Commission torpedoes the Greek economy, since it not only predicts a recession of 1.4% this year and 1.3% for 2016, but it reminds to the Government that it should proceed with tough measures to ensure the budgetary targets for 2017.
"The Greek government has committed to legislate in the autumn of 2015 an additional financial package to ensure that the primary surplus in 2017 will be 1.75% of the GDP", is noted in the report.
Under the summer agreement, the government should take credible measures that will yield at least 0.75% of GNP with effect from 2017 and 0.25% of GNP with effect from 2018.
Which means that there is the need to find and vote on new measures worth EUR 2 billion before the end of the year.
Indeed, if it is deemed that the targets of 2017 and 2018 can't be achieved, the government would need to take additional measures.
According to the European Commission, there will be a rise in unemployment next year, since from 25.7% in 2015 it will stand at 25.8% in 2016 and will drop to 24.4% in 2017.
The fiscal deficit in Greece is expected to increase to -4.6% of the GDP in 2015 (from -3.6 in 2014) and decreased again to -3.6% in 2016 and -2.2% in 2017.
The public debt is expected to reach 194.8% of the GDP and is expected to rise further in 2016 to 199.7% and start to decline in 2017 (195.6%).
Deflation -1% in 2015 will become inflation in 2016 to 1% and 0.9% in 2017.
Finally, investments are expected to shrink further in 2015 (-10.2%) and 2016 (-2%), while they are expected to go up by 14.7% in 2017.