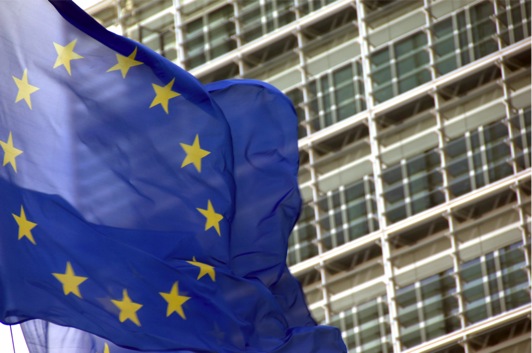 Brussels, October 16, 2013
European Commission has released today the progress report on Albania for 2013, where June 23 elections are considered to be competitive and free.
The report states that the elections met the key priorities, while stressing that the transparency of the legislative system has increased.
The report includes the period October 2012 until September 2013 and it states that in spite of a polarized political climate, the elections were free and led to the victory of the Socialist Party.
The independence of the public administration is also praised. The report also mentions the voting of the three laws imposed as criteria from the European Union, the bill on Supreme Court, the bill on Civil Service and parliamentary regulation and dialogue and collaboration between majority and opposition is accentuated.
The report also says that the new prime minister is committed to involve the opposition in the process of European integration. It also says that collaboration between the Ministry of Integration and the other ministries must be further improved and the reform of public administration is considered as a key priority.
The European Commission recommends for "Albania to be granted the EU candidate status agreeing that it will continue to take action in the fight against organized crime and corruption". /ibna/