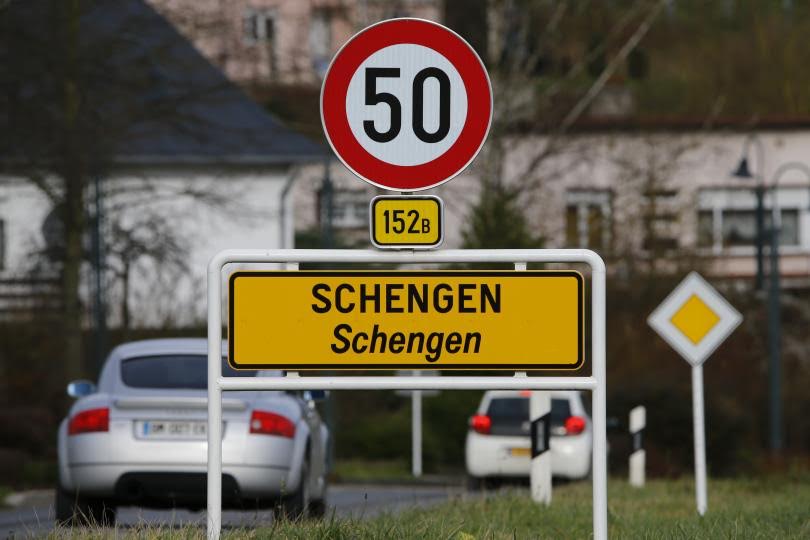 Pristina, 4 May 2016/Independent Balkan News Agency
The European Commission is today proposing to the Council of the European Union and the European Parliament to lift the visa requirements for the people of Kosovo by transferring Kosovo to the visa-free list for short-stays in the Schengen area. The proposal is presented together with the Commission's positive assessment confirming that Kosovo has fulfilled the requirements of its visa liberalisation roadmap.
Commissioner for Migration, Home Affairs and Citizenship, Dimitris Avramopoulos said: "Today we follow up on our commitment to propose visa-free travel to the EU for the people of Kosovo with biometric passports – facilitating people-to-people contacts and strengthening business, social and cultural ties between the EU and Kosovo. This is the result of the hard work and successful efforts of the Kosovo authorities in achieving far-reaching and difficult reforms in the Justice and Home Affairs area and beyond, impacting areas such as the rule of law and justice reform. I know how important visa-free travel is for the people of Kosovo and I am very satisfied with the progress achieved. I hope that the European Parliament and the Council will adopt our proposal very soon."
In today's progress report, the Commission confirms that Kosovo has met all the requirements of its visa liberalisation roadmap, on the understanding that by the day of adoption of this proposal by the European Parliament and Council, Kosovo will have ratified the border/boundary agreement with Montenegro and strengthened its track record in the fight against organised crime and corruption.
The ongoing implementation by Kosovo of all requirements set out in the four blocks of the visa roadmap, as well as reintegration and readmission, will be monitored in the post-visa liberalisation monitoring mechanism, the Stabilisation and Association Process and, if necessary, through ad hoc follow-up mechanisms.
Once the proposal has been adopted by the European Parliament and the Council, the people of Kosovo with biometric passports will no longer require visas when travelling for short stays of up to 90 days to all EU Member States except for Ireland and the UK, as well as the four Schengen associated countries (Iceland, Liechtenstein, Norway and Switzerland). The exemption concerns only short-stay visas valid for up to 90 days of travel in any 180-day period for business, tourist or family purposes. EU citizens can already travel to Kosovo visa-free. /balkaneu.com/