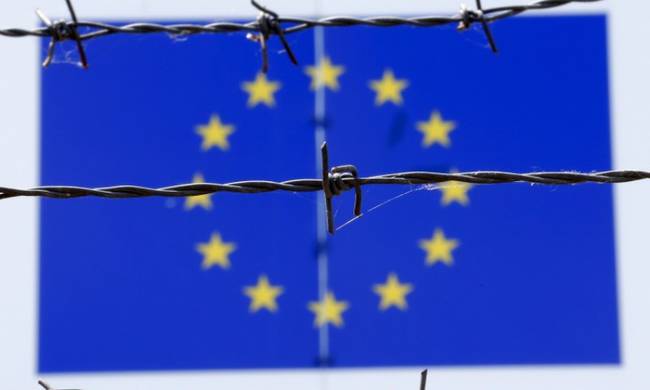 Athens, January 26, 2016/Independent Balkan News Agency
By Spiros Sideris
"There is no plan to expel Greece nor to suspend the Schengen Treaty for two years. There are no such rules", said the spokesman for Immigration Commissioner, Dimitris Avramopoulos, Natasha Burton.
What there is, she reiterated, is the activation of Articles 19 and 26, according to which it is possible to extend the internal audits up to two years if the situation with external borders has not improved.
According to EU sources, the Commission's report, to which will be based, as required by the procedures, the Commission's proposal to activate the two articles would be ready in two weeks, as it is required to be given three months' deadline for Greece to correct the "continuing deficiencies".
It is noted that in May is completed the maximum period for the maintenance of internal border controls for some countries, including Germany.
She stressed that any activation of these articles will be to save the Schengen and referred to statements made by the President of the Commission, Jean-Claude Juncker: "We will save the Schengen by implementing it".
On the situation on the border between Greece and FYROM, she said that last week echelons of the Commission and Frontex conducted a mission on the spot in order to assess the existing needs, both for economic aid and logistical support.
Burton clarified, however, that under the current rules, Frontex is not allowed to conduct operations in a country outside the EU.
"This is defined in the Geneva Convention, and this should be upheld", she said, and stressed that already in October, the 12 leaders of the countries situated along the so called street of the Western Balkans have pledged that the practice of promoting migrants and asylum seekers to other neighboring countries must stop.