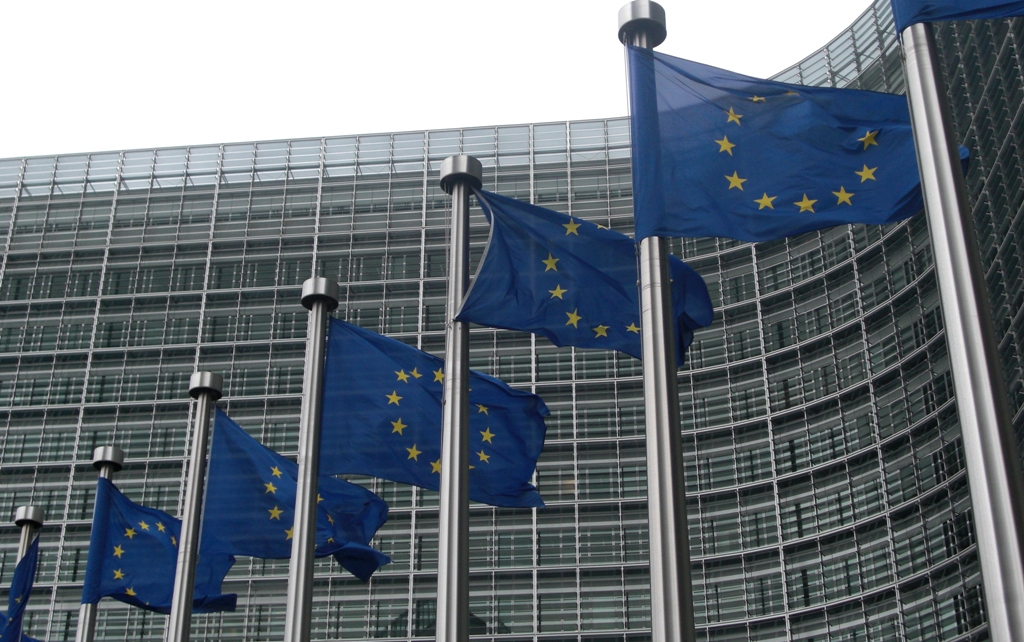 The European Commission has welcomed the package of bills which affect public officials, salaries and the functioning of state administration and independent agencies.
The Commission also welcomes the fact that this package is being prepared in a coordinated way.
Progress in this aspect was recently discussed on 26 April in the Special Group for the Reform in the Public Administration in Pristina.
The three bills will enable Kosovo to build a legal and institutional framework for a public administration based on merit.
As part of these reforms, authorities are drafting three bills and currently, these bills have entered the final phase. A number of key issues are still open and the EU remains committed in assisting Kosovo in order to find sustainable solutions, including those that relate to the unavoidable costs for their application. /ibna/