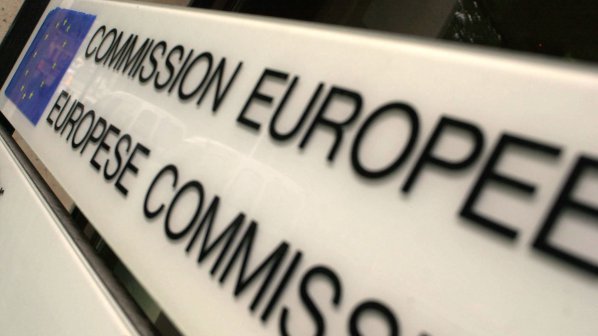 Athens, December 18, 2014/ Independent Balkan News Agency
By Spiros Sideris
The EC report on the state of public finances in the euro area countries in 2014 brings to light several positive and negative points for Greece's debt.
At a time when, according to the report, is rewarded the fiscal effort of Greece (Greece and Cyprus presented the best results in this area), the debt has risen and is expected to reach 175% of the GDP. The outlook for 2015, however, is positive, and the debt is expected to decline.
According to the report, the weak economic growth coupled with the recession, did not trigger the recovery in the labour market and the reduction of public debt. Thus, unemployment reached 10.3% in the EU and 11.6% in the eurozone in 2014, recording a slight reduction compared to 2013. The differences between Member States remain important with the highest unemployment rates being observed in Greece and Spain (over 20%), followed by Croatia, Cyprus, Portugal, the report said.
In regard to public debt, six member-states are expected to exceed 100% of their GDP in 2014 (Belgium, Ireland, Greece, Italy, Cyprus, Portugal) and specifically for Greece its is underlined that after a decrease observed in 2012, the already high public debt is expected to rise in 2014, reaching 175% of GDP. As regards with the outlook, it is expected that the debt will continue to decline in Ireland and Portugal in 2015 and a downward trend is expected to start in Greece.
Specifically for Greece, the Commission notes that the medium-term fiscal strategy was introduced by law in 2010, in order to best reflect the financial policy of the country overall. The legislation requires the government to approve by 30 April each year the strategy, which prepares the Ministry of Finance and its adoption by Parliament by the end of May. This strategy covers not only the annual budget, but also the budgets for the next three years. This law provides for an update of this strategy by the first Monday in October if the macroeconomic or budgetary projections change considerably.
The Commission states that this strategy is also reviewed when a new Prime Minister is sworn in, or when the correction mechanism is activated, if differences arise from the set targets. In each case, the parliament is the one that decides on the updated or revised strategy, within ten days from the time of submission of the plan by the government, the Commission concludes.