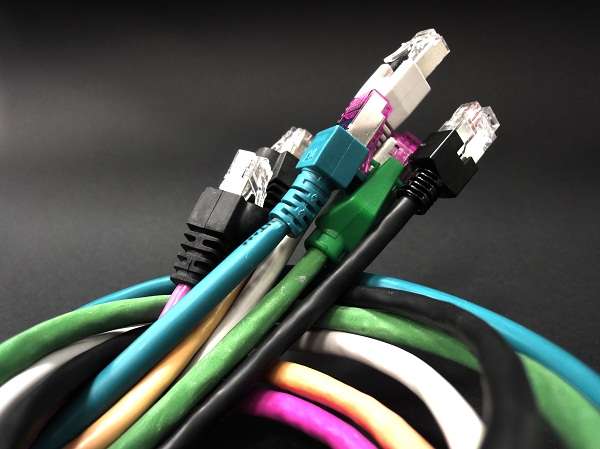 By Daniel Stroe – Bucharest
The EU's executive arm has approved a 57.1 M Euros investment in developing broadband Internet connection in Romania's disadvantaged areas which lack communication networks, part of a broader 84 M Euros project reaching thousands of people, companies and institutions.
The project seeks to build a 3,265 km long broadband network in Romania's so-called "white zones" which lack access and distribution electronic communication networks. The project, named RO-NET, will envisage 783 of the 2,268 settlements in Romania's "white areas" and will seek to bridge the digital gap between the urban and the rural areas by facilitating access to broadband Internet for about 130,000 households (400,000 people), 8,500 companies and 2,800 public institutions. The project is to be implemented by the end of 2015.
"Such projects serve to create improved framework conditions for the business environment and citizens and allow less developed regions in Romania to benefit from opportunities offered by the digital economy. This is a perfect example of how the cohesion policy can contribute directly to attaining the objectives defined in the EU's economic growth agenda, Europa 2020, and the economic development of the regions", Regional Policy commissioner Johannes Hahn said.
"This project aims to develop rural regions and to improve quality of living, both locally, and nationally. That is why the ministry gave the Ro-Net project priority and it will be implemented with the European funds of EUR 84 million. Romania is today closer to the targets set by the European Union through the Digital Agenda, a vital part of the Europe 2020 strategy", Razvan Cotovelea, minister for the Information Society, also commented.
The network building and operating contracts have been granted to Romtelecom and Cosmote (both under the new brand Telekom Romania), with Chinese telecom equipment maker Huawei as a third part contractor. The networks will be managed by these companies for 20 years. The decision to finance this project regards the 2007-2013 financial scheme, when Romania had access to about 20 bln Euros cohesion funds, the European Commission explained.
According to Eurostat, about 42 per cent of Romanians had never used Internet by the end of 2013, while 48 per cent of Bulgarians found themselves in the same situation. In average, 21 per cent of Europeans never used the Internet, down from 37 % as were registered in 2007, reads the same report.