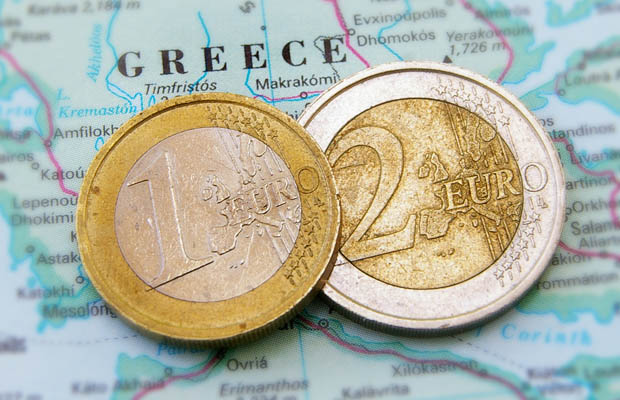 Athens, April 15, 2015/ Independent Balkan News Agency
By Spiros Sideris
Negotiations between the institutions and the Greek authorities are ongoing, repeated the representative of the European Commission, Margaritis Schinas, Tuesday, noting that discussions concern all issues related to the greek program and are in the framework set by the Declaration of the Eurogroup of February 20.
He also added that the Commission hopes that in the Eurogroup of April 24 there will be a substantial result for Greece.
The Commission hopes that in the next meeting of eurozone Finance Ministers, to be held on April 24 in Riga, Latvia, there will be the substantial result of this negotiation, Schinas said.
The spokesman of the European Commission refused to make any comment as to statements made yesterday by Director for European affairs of the IMF Paul Thomsen for Greece and for the cash reserves in the country, saying that the Commission has repeatedly emphasised that it does not comment during a negotiation.
"We are not concerned with the 'noise', we are interested in the substance", stressed the representative of the Commission.
Moskovisi: We expect a full reform list
Along the same lines was, moreover, EU the Finance Commissioner, Pierre Moskovisi, speaking Tuesday to the Committee on Economic and Monetary Affairs of the European Parliament. Moskovisi stressed that discussions on a technical level between the representatives of institutions and Greece are ongoing and constructive, pointing out however, that progress is still slow.
We want and expect a comprehensive list of measures and reforms from the Greek government to be discussed at the meeting of the Eurogroup on April 24 in Riga, Latvia, Moskovisi said among other things, adding: we seek a mutually acceptable agreement.
The shortcomings of the Greek list of reforms, which still does not constitute a credible proposal "to guarantee that after some time Greece will be able to return to viability, as was the case with Ireland and Portugal", stated Klaus Regling, head of the European Stability Mechanism.
However, Regling expressed his optimism that there will soon be progress in the negotiations between the institutions and the Greek government, noting that "so far, the Greek government has done what it has committed to do. It has repaid its lenders, like the EFSF and the IMF. This is positive, as it was also one of its commitments".
Of course Regling did not fail to note that the reason that pushes for a quick conclusion of negotiations to an agreement is that Greece's liquidity 'pillows' dwindle.
In the same interview, the head of the ESM left open the possibility of a further financial aid to Greece.