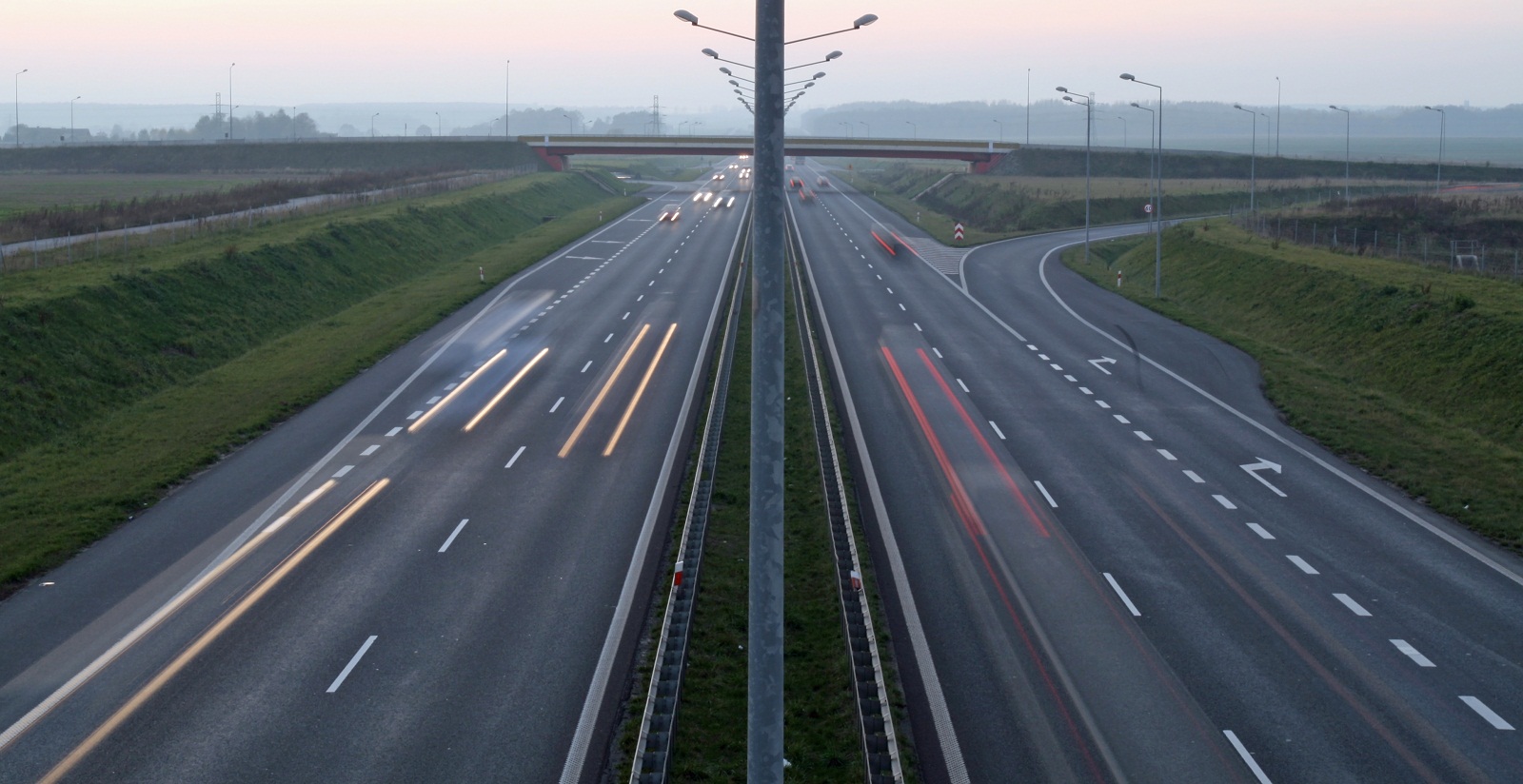 By Daniel Stroe – Bucharest
The European Commission decided to supplement the funds ascribed for Romania for building highways by over 260 million euros originating in the Cohesion Fund, a press release of the EU's executive arms says.
The Commission decided to cover the building costs of two motorway sections in Romania, initially funded by the Romanian state through bank loans. Through the decision signed by European Commissioner for Regional Policy, Corina Cretu, 262 million euros have been disbursed from the Cohesion Fund for these projects. This decision raises the European Commission's overall contribution level to the building of these motorways to 439 million euros.
Out of this amount, 287 million euros will go to Arad-Timisoara Motorway and 151.5 million euros will go to Constanta's ring road which will function as a highway. Constanta is the Romania's main port city at the Black Sea and is currently connected to Bucharest by a continuous highway which has overtaken the traffic burden in summer season.
Arad-Timisoara Motorway and Constanta's ring road were commissioned in 2011 and 2012 respectively. These were built with funds from the state budget, with grants from the European Commission and with loans from the European Investment Bank (EIB) and the European Bank for Reconstruction and Development (EBRD), respectively.
"Road infrastructure is one of the main tools through which we can narrow the development differences between the EU regions, and Romania will always have in me a partner for the implementation of large infrastructure projects," European Commissioner for Regional Policy, Corina Cretu, is quoted as saying in the press release.
The EU's Cohesion Fund is for the EU member states whose gross national income per capita is less than 90% of the EU average. This fund is aimed at reducing economic and social disparities and promoting sustainable development. Among the priorities of the Cohesion Fund there is also the development of the trans-European transport network.
Romania will have about 700 kilometers of motorway in use by the end of the year when a sector of the Arad-Naldac highway, ending at a checkpoint on the Hungarian border, is expected to be inaugurated. Speaking early this month, Transport Minister Ioan Rus highlighted that in 2016 there will be another roughly 400 kilometers of uninterrupted motorway to the western border, from Transylvanian city of Cluj Napoca to Nadlac.
He added that 350 kilometers of motorway will also go from Sibiu towards Nadlac in 2016, and the motorway section between Campia Turzii and Targu Mures will be built next year, too. According to the Transport Master Plan, Romania will build another 636 km of highways and 2,226 km of expressway by 2030. But building highways has become a symbol for Romania's bureaucracy and lack of specialists which has made attracting EU funds a very slow process, despite repeated warnings from the EU.