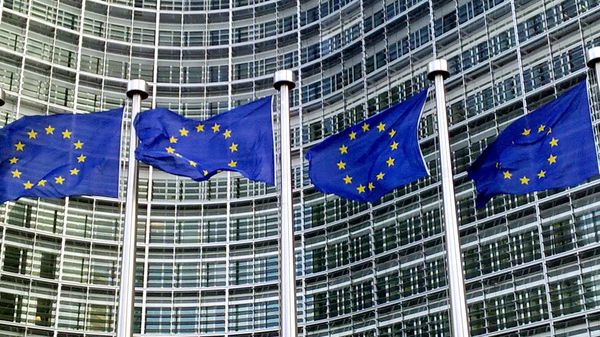 The European Commission has demanded to Kosovo to overcome the political crisis and to carry out the urgent reforms.
These evaluations are part of the European Commission Progress Report on Western Balkan countries and Turkey, which measures the progress of these countries in their path toward EU integration and defines their tasks to meet these criteria.
In the part on Kosovo, the Commission calls for "all political actors to find a way on how to overcome the political crisis and give way to the reforms, especially in terms of the rule of law and the need for structural economic reforms which address the high level of unemployment".
The report stresses the progress of Kosovo in the process of the establishment of the Special Tribunal for War Crimes and urges the country to deliver the remaining criteria for the liberalization of visas for its citizens.
The European Commission welcomes the enactment of the Stabilization and Association Agreement in the month of April this year and according to the Commission, it guarantees the necessary framework for close relations between the European Union and Kosovo.
"Kosovo has taken big steps in meeting the requirements of the guideline for the liberalization of visas, allowing the Commission to come out with a formal proposal in May 2016 for the lifting of visas, if the ratification of the agreement with Montenegro is ratified and if fight against organized crime and corruption is intensified", the report says. /balkaneu.com/