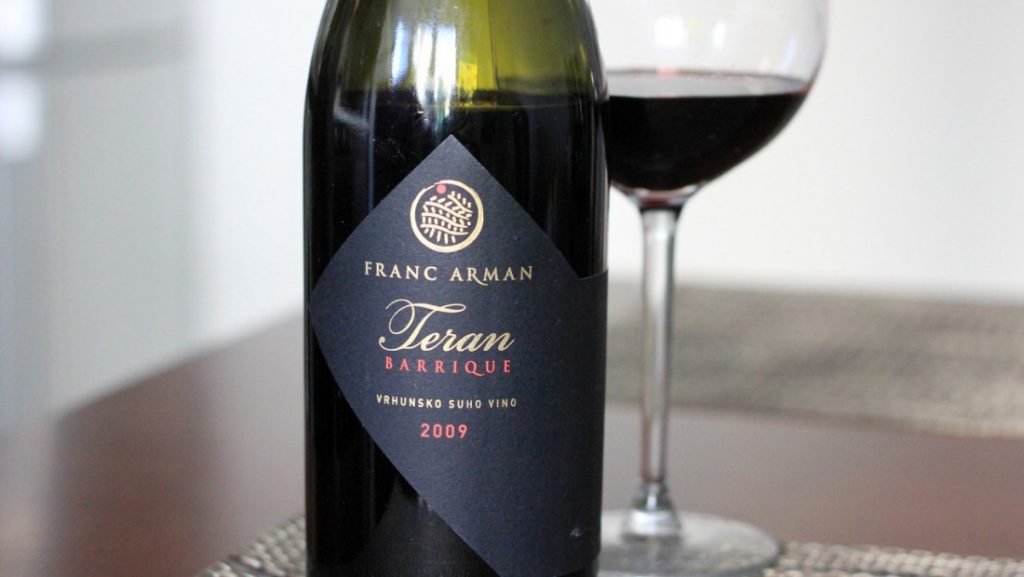 The European Commission (EC) has confirmed the completion of an act which will allow Croatian winemakers in Istria to sell wine under the name Terrano, provoking dissatisfaction in Slovenia which has protected the name with a mark of geographic origin
The EC, after a meeting with the Slovenian Agriculture Minister Dejan Židan with the Agriculture Commissioner Phil Hogan on Thursday evening, has announced the completion of a delegated act, allowing Croatian winemakers an exception in the use of the name Terrano, 24sata has reported on January 13, 2017.
Before Croatia joined the EU, Slovenia protected at Union level the Terrano name as a Slovenian product, meaning no one beyond Slovenian producers can sell wine under that name.
Croatia appealed the decision noting Slovenia had no right to protect Terrano as in Slovenia the wine named Terrano is produced from the Refošk variety, while in Croatian Istria it is produced from the Terrano variety of grapes.
Croatian oenologists point out DNA analysis have shown Refošk and Terrano are two completely different varieties of grapes, while in Slovenia they claim they are a genetically equal variety with different names.
"This change confirms the fact Terrano is a grape variety in Croatia. According to EU rules, a limited exception can be established for a grape variety which coincides protected geographic origin," the EC has stated.
According to the EC, Croatian Terrano will be labelled as Croatian Istria, with Terrano in smaller letters below.
For Slovenia to halt the adoption of the delegated act, she would need to muster a qualified majority in the EU Council, meaning 55 percent of member states, with at least 65 percent of the total Union population.
Minister Židan claims the EU can use delegated acts to introduce into law only minor technical adjustments. After meeting with Hogan he expressed his dissatisfaction and repeated a lawsuit against the EC is not off the table if there are indications the EC is favouring Croatia.
Ahead of the meeting with Hogan, Židan stated there are serious indications the EC and Croatia have during Croatia's accession procedure come to an agreement how to bypass the Slovenian protection of its Terrano, since Terrano is also produced in Croatian Istria./IBNA
Source: total-croatia-news.com