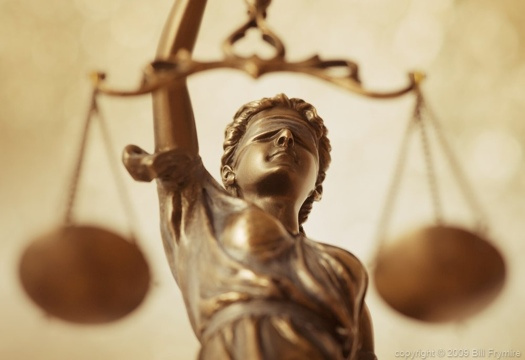 By Clive Leviev-Sawyer of the Sofia Globe
The new European Commission that took office at the beginning of October 2014 intends keeping in place its mechanism of monitoring Bulgaria's and Romania's performances in judicial reform and the fight against corruption, an EC spokesperson said.
The mechanism, known as the Coooperation and Verification Mechanism, was put in place when the two countries joined the EU in January 2007, to bring them up to the bloc's standards in justice and home affairs.
Since then, there have been regular reports, in the case of Bulgaria generally critical in crucial areas although some progress has been noted.
Although the two processes are not linked, Bulgaria's consistent under-performance, under a succession of governments, has been cited by countries opposed to its joining Schengen as evidence that it should not be admitted to the EU's visa zone.
Speaking on November 24, Meglena Kouneva, Deputy Prime Minister in charge of co-ordinating European policies, said that the next CVM report on Bulgaria should be expected to be tough.
It was likely that the CVM report on Bulgaria would see the country compare unfavourably with its northern neighbour Romania, according to Kouneva.
Kouneva said that given that some EU countries had insisted that Bulgaria and Romania first would have to attract two successive favourable reports before being admitted to Schengen, Romania would be in a position to be able to demand to join Schengen.
At the same time, on the strength of the argument that the CVM had benefitted Romania, Bulgaria would not be able to complain about the CVM remaining in place.
The shortcomings, Kouneva said, were in Bulgaria itself, in the delay of many steps that should have been taken and the lack of political and public will for the reforms.
Kouneva said that she would continue to meet foreign ambassadors daily to discuss the Schengen issue and said that the government – which took office early in November – would highlight to CVM mission members due to visit Bulgaria in early December the achievements of the country so far.
Schengen membership would bring economic benefits, while if Romania joined first, there would be negatives for Bulgaria because its fellow EU member state would be more competitive in travel and transport terms, according to Kouneva.