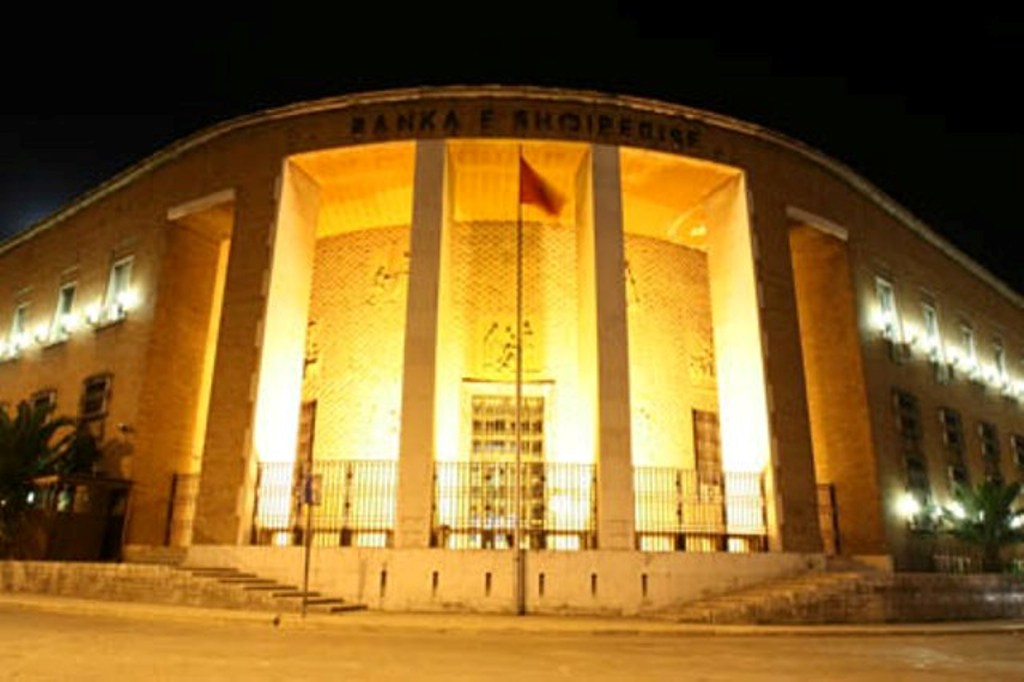 In its latest report on candidate countries, the European Commission has analyzed the Albanian economy as a whole and each sector on its own.
When it comes to monetary policies, the European Commission stresses the most important developments, such as the strengthening of the lek against the euro by about 7% compared to the previous year and the monetary policies introduced by the Central Bank.
Among others, the European Commission explains that the Central Bank has implemented the Basel III standard, by introducing a minimum capital of 12% for banks. As far as the banking sector in general is concerned, the report states that it's well-capitalized.
In terms of lending, the report says that interest rates for household loans continue to be low. Meanwhile, the report issued by the European Commission also states that lending has decreased in all sectors of the economy, with the exception of manufacturing. /ibna/