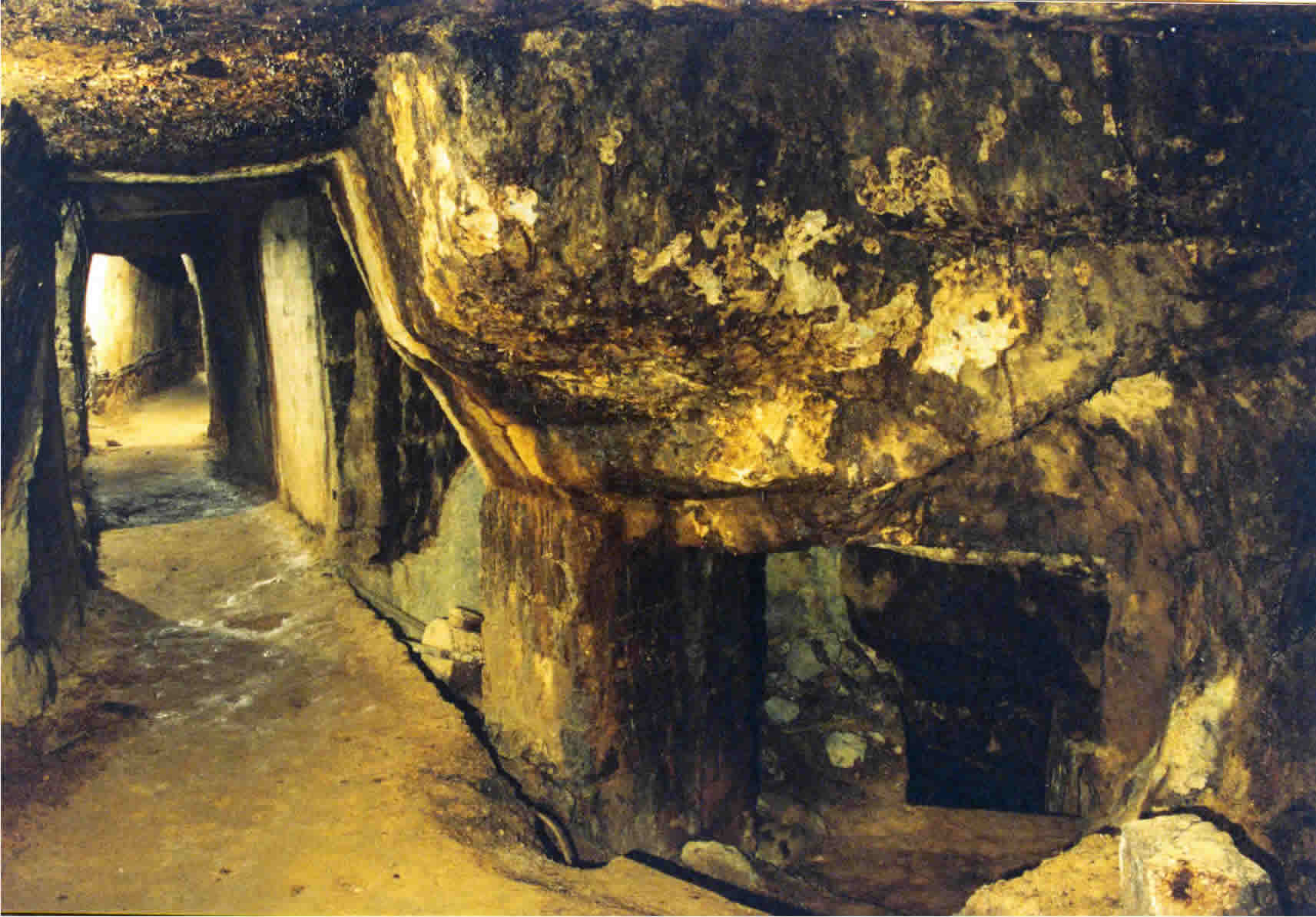 By Daniel Stroe – Bucharest
Brussels's executive arm said today it closely watches developments of the Rosia Montana gold mining project which brought thousands of Romanians on the streets over the past days, but underlined so far it has not found any breach of European laws.
The commission's response comes after a complaint filed by three Romanian Euro-lawmakers of Hungarian origin – Laszlo Tokes, Eirk Banki and Csaba Sogor –  who asked the European executive branch to take measures against what they called a project with greats risks for the environment due to the cyanide used in the mining process.
The Hungarian government also voiced concern over the project in Western Carpathians, warning Romania to observe the European rules concerning large mining projects. Hungary is particularly sensitive about cyanide use after a spill in 2000, in Baia Mare, NW Romania, polluted rivers Somes, Tisa and Danube with thousands tons of cyanide contaminated water.
"So far, there is no breach of European laws, but we are closely watching this project", Joe Hennon, spokesman of European commissioner for Environment, Janez Potocnik, told Romanian state news wire Agepres.
"The adequate implementation of the EU directive on mining waste will minimize risks for public health and environment involved by mining which requires cyanide" Hannon added. Potocnik had previously rejected calls for intervention in Romania's mining process, pointing out this is a project which pertains to national competence.
In the meantime, thousands of Romanians have protested the mining project for a couple of days in downtown Bucharest in what is widely seen as the largest civil campaign in post-communist Romania and which has actually held the project back for a decade now. Even if on 27 August, the Romanian government passed a decision to support the gold mining project as one of national interest, the ministry of Justice had previously given a negative notice to the draft law supporting the project. The ministry's experts warned the document is full of unconstitutional provisions.
As the debates flares up, President Traian Basescu warned the government it would call for a national referendum to decide in this matter, even though supporters say the project is of local interest only. They also point to the economic benefits of the project which is assessed to be worth about 15 billion USD, a tenth of Romania's GDP.