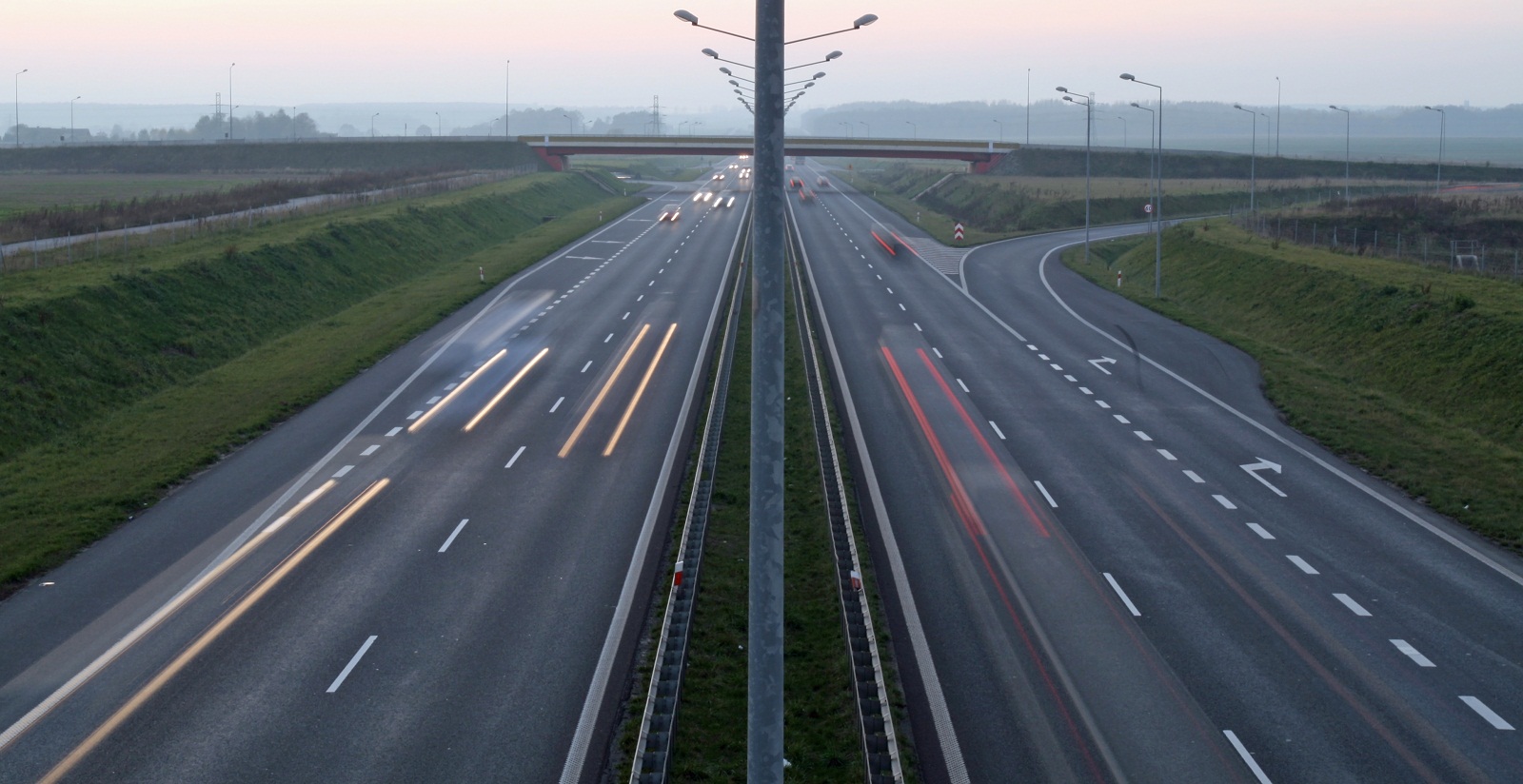 By Daniel Stroe – Bucharest
The European executive arm yesterday approved the inclusion of three major infrastructure projects in Romania – the construction of M4 and M5 subway lines in Bucharest and a 74 km long highway segment – in the EU's Operational Program "Transport" (POS-T) supported by non-returnable funds.
The three projects will have an estimate cost of over 2 billion Euros and are to be financed through structural funds and have an implementation schedule till the end of 2015.
"Following discussions the minister of Transport had on 25 April in Brussels in order to include the three projects in the POS-T, the European Commission approved the changes the Romanian side had requested, which means the Ministry of Transport will be able to be reimbursed 85 per cent of the structural funds from the EU budget" according to a press release.
Officials at the ministry are currently preparing the technical-economical documentation which is to be submitted, along with the finance and reimbursement applications, by September 2013.
"As a result of this agreement, the Ministry of Transport has secured the source of financing for the start of investments of strategic importance for Romania, the M4 and M5 subway thoroughfares and the Sebes-Turda highway segment" minister Relu Fenechiu also underlined.
The 74 km long segment between the towns of Sebes and Turda, in central Romania, will connect the A1 and A3 highways already partially operational. The Romanian Government had already approved on 27 March the allocation of 104 million lei (about 25 million Euros) for the M5 subway thoroughfare which will cross Bucharest from west to east and will have about 14 stations, after works had stopped for a while due to lack of funds.
The M4 subway line, which is an extension of an already operational thoroughfare, was entrusted last summer to the Italian company Astaldi and is supposed to be finished in January 2015. Astaldi has already been involved in several major infrastructure projects, such as the Cernavoda-Constanta A2 highway segment and Orastie-Sibiu A1 highway corridor.