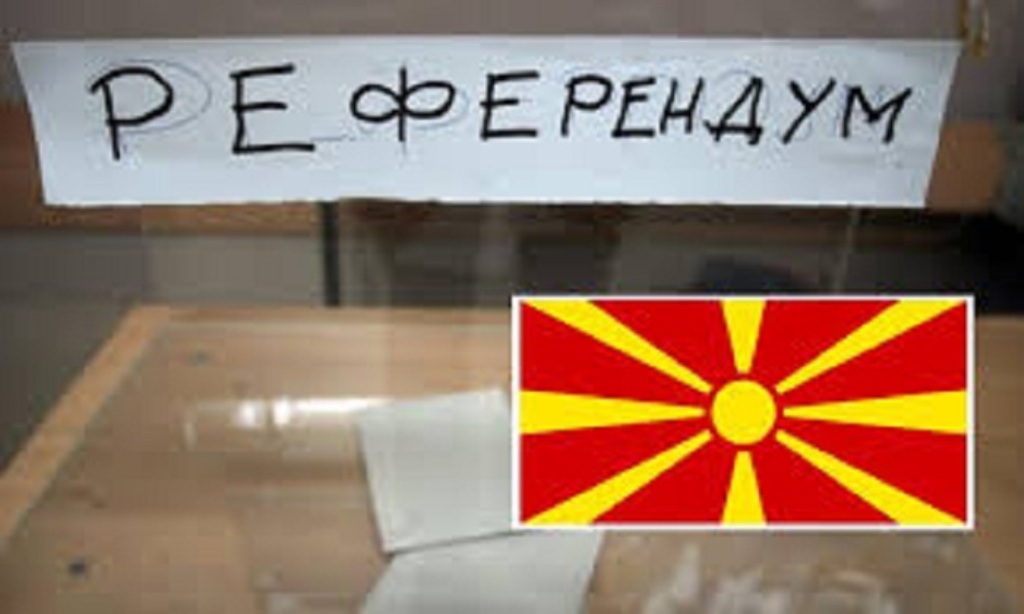 At the start of the campaign for the referendum on the name, there've been comments by the European Commission and the Russian embassy to Skopje.
The spokeswoman of the European Commission, Maja Kocijancic said that she's expecting the citizens of FYROM to vote without interferences from abroad.
"The EU backs the agreement reached on the issue of the name and several steps should be taken now in order for the agreement to become definitive. The referendum is the moment when citizens exert their democratic right. This is an important moment when they decide for the future of the country, therefore no interferences from abroad should be made", Kocijancic said.
Meanwhile, in a message on Twitter, the Russian embassy commented the recent visit made by NATO's Secretary General, Stoltenberg and German chancellor Angela Merkel.
"In the past few days, we've heard many recommendations given to the citizens of Macedonia by foreign leaders on how to vote in the referendum. It would be interesting to see how these recommendations given by official Russian representatives would be interpreted", the Russian embassy said. /ibna/